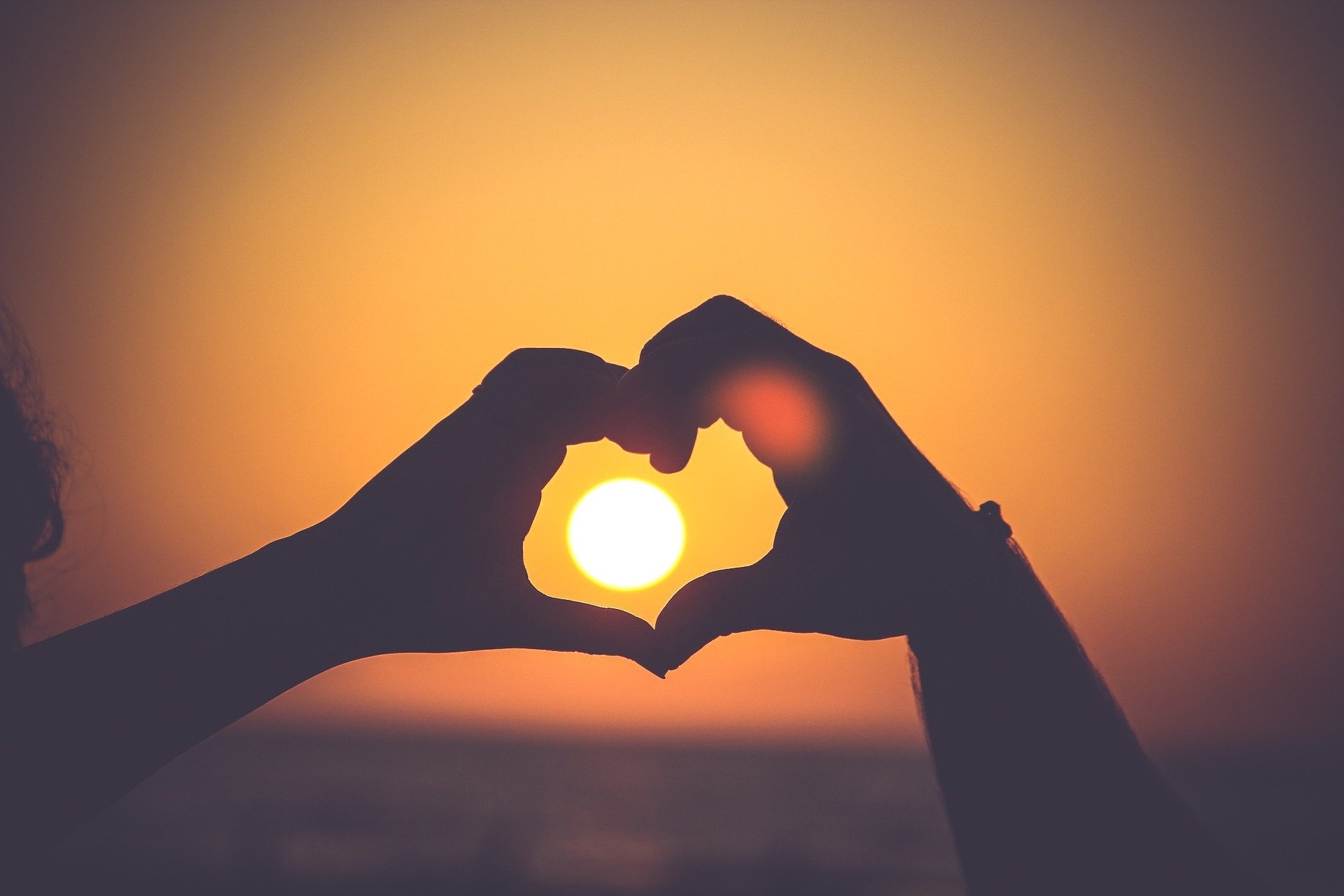 Three simple tasks need to be done for better heart health: eating healthy meals, maintaining physical exercise, and getting rid of unhealthy habits such as smoking. There are other options, though, to assist the heart with the use of the proper supplements to do its work.
For instance, when crushed, fresh garlic releases allicin, the compound that provides the not so friendly scent of garlic. Allicin will stimulate the flow of blood and assist the arteries in running flexibly. It could be worth adding into your diet because of its ability to potentially decrease cholesterol, minimize inflammation, and cut down on blood pressure. If you are taking blood thinners or have blood clotting problems, make sure to speak to your doctor before proceeding.
Coenzyme Q-10 (CoQ10) is an antioxidant that is present naturally in body tissue that is responsible for helping cells generate the energy they need to develop. It will boost the flexibility of the blood vessels, similar to garlic, while still combating problems that may result in hypertension (high blood pressure) or even a stroke.
Try red yeast rice if you need to lower your bad cholesterol levels without the use of prescription medications. It functions and has been utilized for decades as a naturopathic statin. Another alternative high in omega-3 fatty acids is flaxseed, which helps reduce blood pressure. Also, it can help to alleviate depression which may play a role in heart disease.
This update is by Assure a Smile, the longest-tenured holistic dental practice in Miami. Spearheaded by Dr. Theodore "Ted" Herrmann, our top priority is to provide patients with all-encompassing oral health care that safely improves oral health and wellness. By helping patients look and feel their best through a holistic dentistry approach, we strive to empower patients to make informed lifestyle choices that result in strong teeth, healthy gums, beautiful smiles, and optimum vitality. For more information on holistic dental care, CEREC technology, or to schedule an appointment with a holistic dentist Miami, please visit https://www.assureasmile.com or call 305-274-0047.