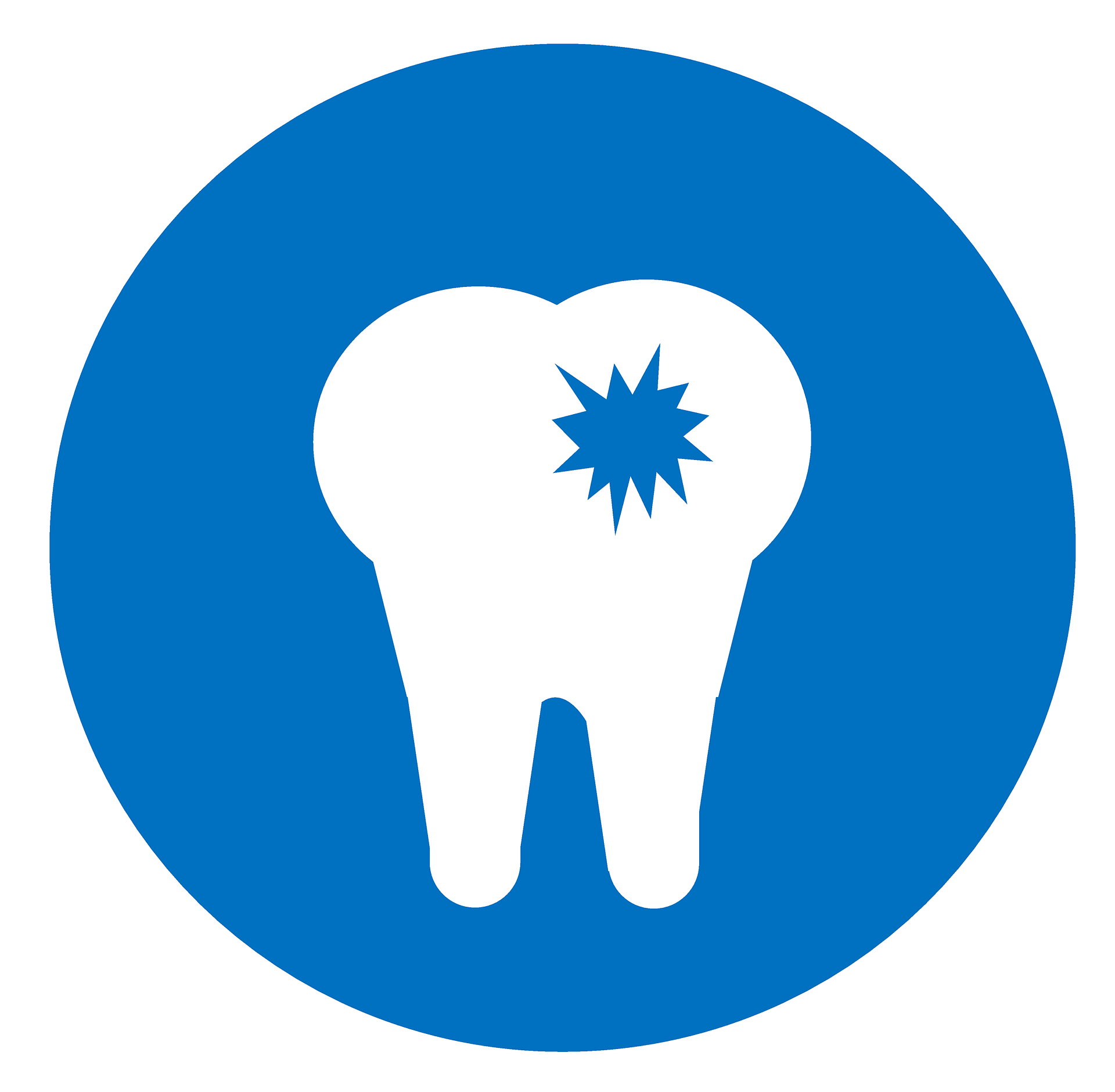 Of varying sizes and degrees of seriousness, cavities can wreak oral havoc. They develop into five phases of tooth decay, the first of these involving the exposure of a tooth to bacterial acids caused by sugar and starch intake, with the last step resulting in a full-blown abscess, which often leads to pain and more.
By examining your teeth for unusual white spots on the teeth, you can catch cavities before they become more serious. This discoloration will occur on a tooth, which is an early indicator of deterioration, where it has undergone mineral depletion. Think of it as a cavity alert sign, which may develop if extra minerals from the tooth are missing, and over time the enamel (the protective outer layer of teeth) is weakened.
To make your enamel restore itself, the simple trick here is to do your part and be proactive. Using minerals from your saliva is one way to help reduce the odds of a cavity. The catch is that you can't allow saliva to stick around in the mouth, particularly if you've just consumed sugary and starchy foods. So if you do spot one of those white spots, be extra mindful about what you're eating, and if you aren't already, make sure that you're brushing after meals.
This update is by Assure a Smile, the longest-tenured holistic dental practice in Miami. Spearheaded by Dr. Theodore "Ted" Herrmann, our top priority is to provide patients with all-encompassing oral health care that safely improves oral health and wellness. By helping patients look and feel their best through a holistic dentistry approach, we strive to empower patients to make informed lifestyle choices that result in strong teeth, healthy gums, beautiful smiles, and optimum vitality. For more information on holistic dental care or to schedule an appointment with a Miami dentist, please visit https://www.assureasmile.com or call 305-274-0047.