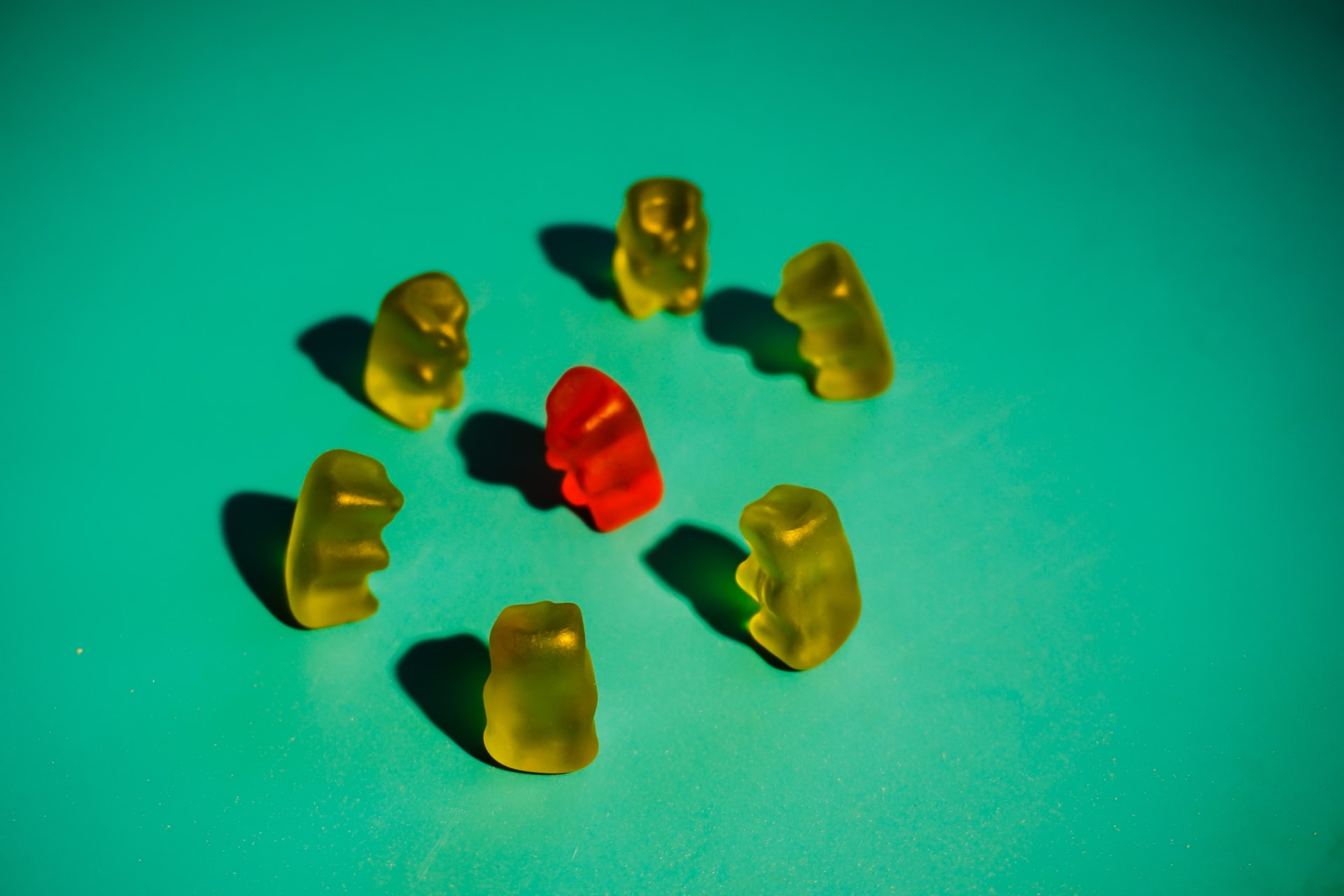 Certain sweets are worse than others in terms of affecting tooth health. Gummy or sticky sweets, for example, will cling to the teeth which may cause bacteria to grow. Carbonated drinks are not only packed with sugar, their acidic nature can wear down the tooth enamel, the outer layer of the tooth.
Plaque is a sticky film that grows on the teeth and below the gums, caused by bacteria feeding on sugar in your mouth. Demineralization of tooth enamel is caused by plaque's acid content. Once the enamel is stripped away, bacteria and acid can penetrate the teeth and hit the interior of the soft dentin.
Tooth degradation refers to cavities. Cavities begin their life as holes found in tooth enamel. They get wider and thicker if fillings are not done. Sugary ingredients, liquids, acid, and bacteria will all invade a cavity, causing unexpected and quite unpleasant pain.
The development of plaque may also contribute to gum disease. When the plaque on the teeth becomes hard, it turns into tartar. Gums may become infected by tartar and plaque, resulting in inflammation, bleeding, and even infections. Owing to the exposure of the tooth's roots, which are comprised of nerve endings, inflamed, sore gum tissue may make a tooth more sensitive.
This update is by Assure a Smile, the longest-tenured holistic dental practice in Miami. Spearheaded by Dr. Theodore "Ted" Herrmann, our top priority is to provide patients with all-encompassing oral health care that safely improves oral health and wellness. By helping patients look and feel their best through a holistic dentistry approach, we strive to empower patients to make informed lifestyle choices that result in strong teeth, healthy gums, beautiful smiles, and optimum vitality. For more information on holistic dental care, CEREC technology Miami, or to schedule an appointment with a holistic dentist Miami, please visit https://www.assureasmile.com or call 305-274-0047.