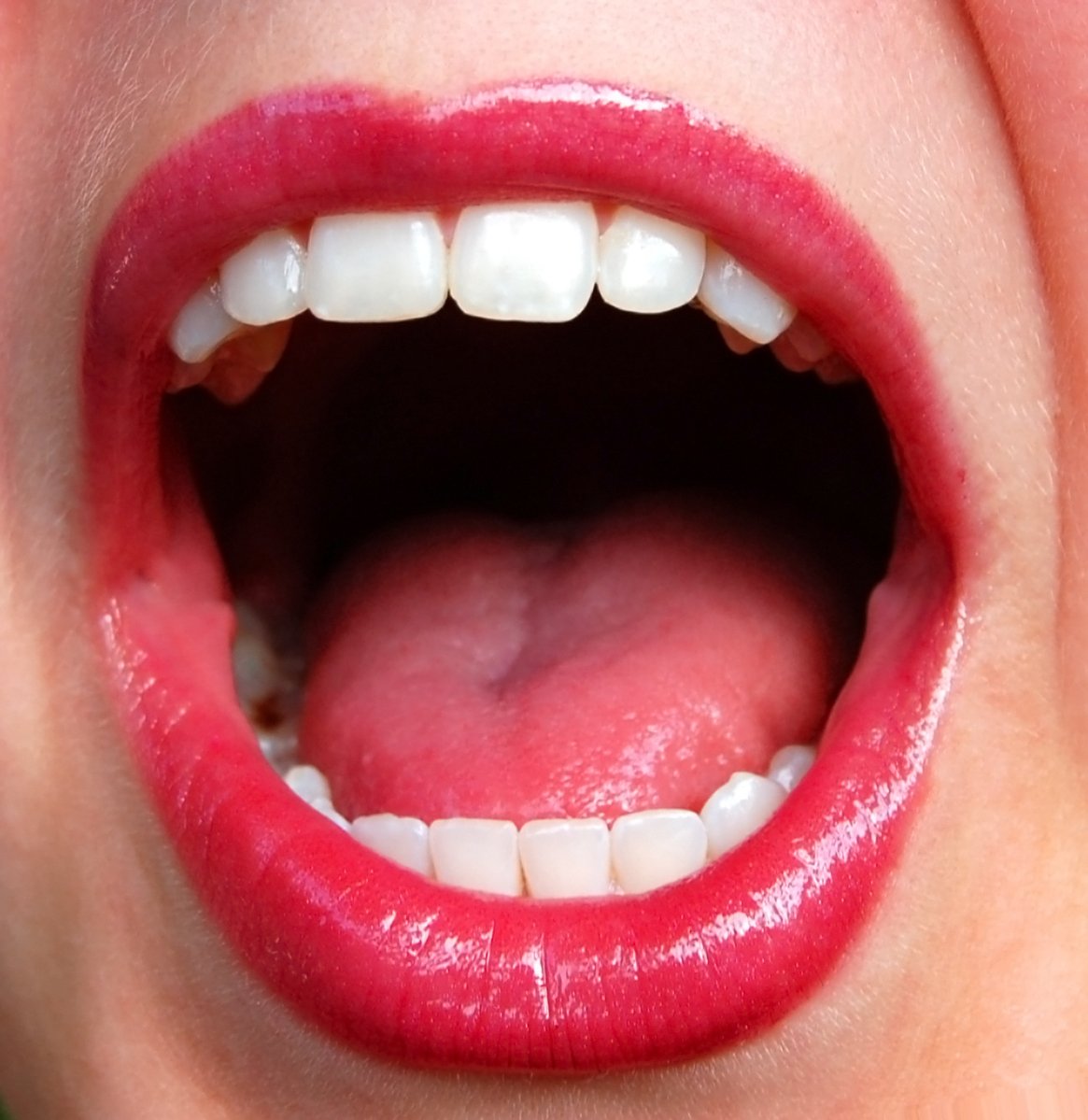 Diet plays a very vital role in both a person's mental and physical well being; but are you aware that maintaining a healthy diet can help to deter gum disease and tooth decay? Tooth decay is caused by many factors such as bacteria in your mouth and having sugary drinks like
sodas. Having a poor diet can also have a negative effect on your immune system. With a weakened immune system, you can be highly susceptible to periodontal diseases, some researchers have also found a link between your oral health and other conditions such as cardiovascular disease and diabetes.
It is recommended by the American Dietetic Association and the National Institutes of Health to eat a well-balanced diet from the various food groups:
Fruits
Vegetables
Grains
Protein
You can protect your dental health by drinking water to keep your mouth moist. As consuming foods that have starches or sugar can cause tooth decay, it's best to avoid junk foods such as candy, chocolate, cookies, or dry fruits. Snacks such as raw vegetables and nuts are the best things to reach for. You can speak to your holistic dentist about what the best suggested diet is for your dental health.
This update is by Assure a Smile, the longest-tenured holistic dental practice in Miami. Spearheaded by Dr. Theodore "Ted" Herrmann, our top priority is to provide patients with all-encompassing oral health care that safely improves oral health and wellness. By helping patients look and feel their best through a holistic dentistry approach, we strive to empower patients to make informed lifestyle choices that result in strong teeth, healthy gums, beautiful smiles, and optimum vitality. For more information on holistic dental care or to schedule an appointment with a holistic dentist, please visit https://www.assureasmile.com or call 305-723-9589.