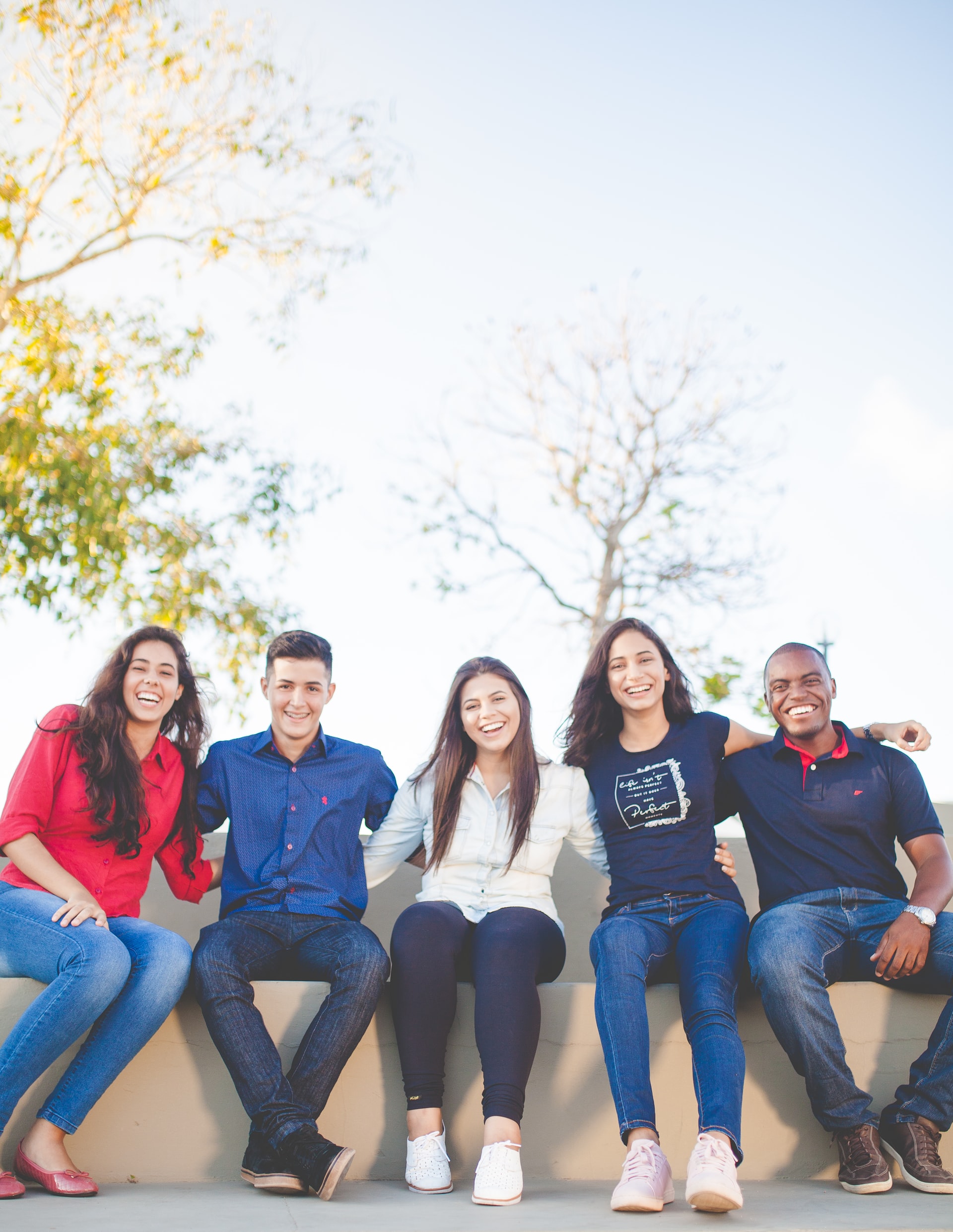 The quest for a brighter, whiter smile is one that numerous people seek to complete. Regular brushing and flossing is a key component but whiter teeth go well beyond that. Whitening pens and strips can only do so much. Instead, you want to pay close attention to the foods you're consuming every day…or even those that you aren't.
For example, when is the last time you paid close attention to virgin coconut oil? Do some research and you'll find that gargling with this type of oil can do a world of good for the mouth. It has antibacterial properties that can help with preventing cavities while also improving the health of the gums. Sesame oil is another option that's packed with calcium, iron, and omega-3 fatty acids, which also boosts the strength of the teeth and may make them whiter.
Certain foods can also act as a natural cleanser of sorts. Celery, broccoli, and carrots are a few examples of healthy foods that can help your teeth.
This update is by Assure a Smile, the longest-tenured holistic dental practice in Miami. Spearheaded by Dr. Theodore "Ted" Herrmann, our top priority is to provide patients with all-encompassing oral health care that safely improves oral health and wellness. By helping patients look and feel their best through a holistic dentistry approach, we strive to empower patients to make informed lifestyle choices that result in strong teeth, healthy gums, beautiful smiles, and optimum vitality. For more information on holistic dental care, CEREC technology, or to schedule an appointment with a holistic dentist, please visit https://www.assureasmile.com or call 305-274-0047.