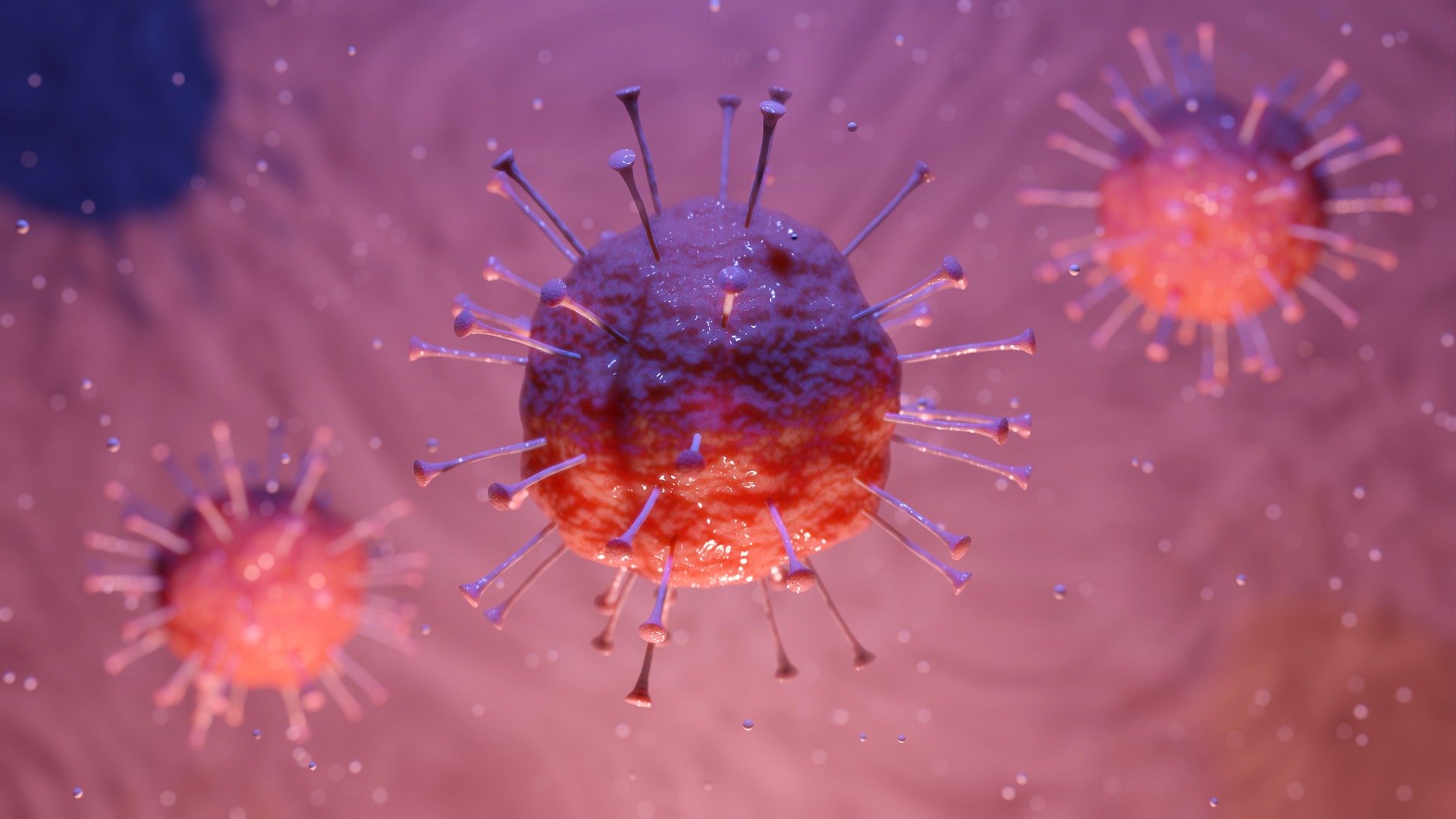 To protect yourself from COVID-19, one of the best ways to stay safe is social distancing and washing your hands frequently. Although personal protection is something we do every day in our office some additional steps may be beneficial in keeping everyone safe.
Besides asking our patients to wash their hands before they sit down for their treatment, we are also encouraging the use of ozone oil as an additional protective measure. We already use ozone water in our devices to get rid of mouth pathogens, but we will be politely asking for an additional rinse before the treatment starts.
Although the CDC has made it clear that everyone is at risk, the population that is most at risk with COVID-19 pandemic is the elderly or anyone who is immune-compromised. To assist with boosting your immune system, strongly consider upping your vitamin C (preferably liposomal), A, D, and E. Ensuring you are receiving the proper nutrition is always the best way of keeping your immune system healthy and working at its optimum level.
Additional natural remedies may also be helpful, such as colloidal silver. For those that are dealing with respiratory concerns, a nebulizer with colloidal silver may help reduce the risk of infection and boost the immune system.
Thank you for your continued support. As always, we are here to serve. If you have any questions or concerns, please feel free to call the office.
This update is by Assure a Smile, the longest-tenured holistic dental practice in Miami. Our top priority is to provide patients with all-encompassing oral health care that safely improves oral health and wellness. By helping patients look and feel their best through a holistic dentistry approach, we strive to empower patients to make informed lifestyle choices that result in strong teeth, healthy gums, beautiful smiles, and optimum vitality. For more information on holistic dental care or to schedule an appointment with a holistic dentist, please visit https://www.assureasmile.com or call 305-274-0047.