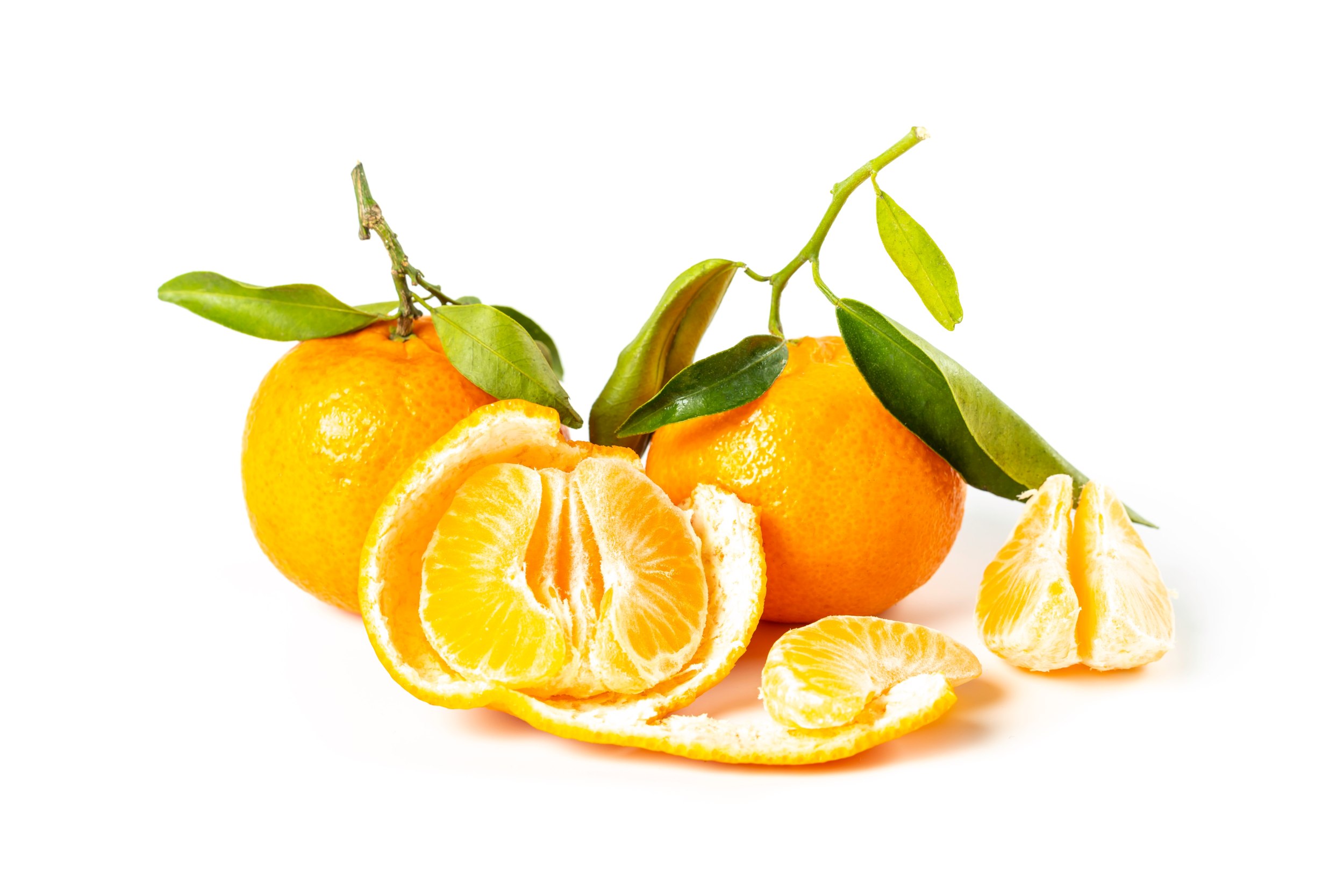 Could vitamin C end up saving the day with fighting COVID-19? Some recent news reveals that this vitamin is now being introduced along with vitamin D as ways to possibly treat the major health problem.
In New York hospitals, in particular, severely ill patients are given intravenous doses of 1,500 milligrams of vitamin C a minimum of three times a day as a supplement to other therapies used to suppress coronavirus. Vitamin C is capable of acting as an antiviral drug when administered at extremely high doses and may be effective enough to kill viruses.
Although the vitamin C protocol is new for COVID-19 treatment, it has been used as a treatment for sepsis since about 2017. In 2009, it was shown that IV vitamin C was a possible lifesaving cure for impatiens suffering from swine flu. Side effects are nearly non-existent, it is readily available and easy to administer so there is virtually no risk involved.
To read more about this, visit the following link: https://articles.mercola.com/sites/articles/archive/2020/04/07/coronavirus-treatment.aspx.
This update is by Assure a Smile, the longest-tenured holistic dental practice in Miami. Our top priority is to provide patients with all-encompassing oral health care that safely improves oral health and wellness. By helping patients look and feel their best through a holistic dentistry approach, we strive to empower patients to make informed lifestyle choices that result in strong teeth, healthy gums, beautiful smiles, and optimum vitality. For more information on holistic dental care, an Invisalign dentist, CEREC technology, or to schedule an appointment with a holistic dentist, please visit https://www.assureasmile.com or call 305-274-0047.