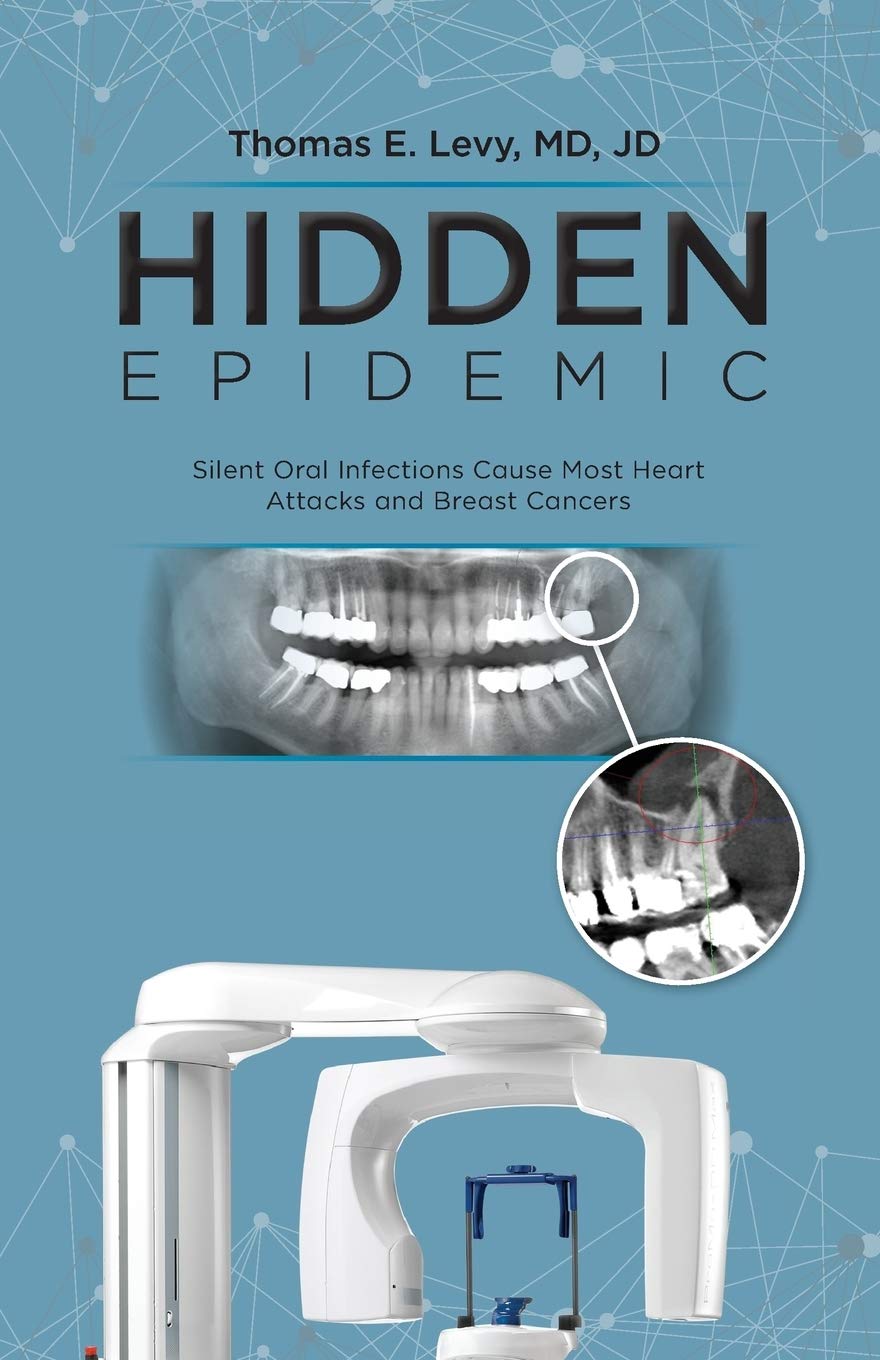 Board-certified cardiologist Dr. Thomas Levy shares insights on oral infections and their link to cancer and heart disease. Levy is largely inspired by oral health pioneer and his longtime mentor, Dr. Hal Huggins. The insights provided are staggering – nearly 95% of the American population has an infection in their mouth that negatively impacts their overall health.
Periodontitis, a common gum infection that damages the gum and deteriorates the jawbone, is the leading perpetrator, linked to several chronic diseases. Gum inflammation becomes so bad that oral pathogens reach the top of the tooth, forming an abscess, a pocket of pus in the tooth's root, a direct result of infection. When an abscess is formed, pathogens sneak into the lymph, especially when chewing, eventually making their way into other areas of the body.
Two main diseases linked to this type of infection are breast cancer and heart disease. Pathogens make their way into breast tissue through the infected tooth and into the left atrium and ventricle of the heart, creating low pressure. Other diseases linked to periodontitis are Lupus, Inflammatory bowel disease, Crohn's disease, Ulcerative colitis, Multiple Sclerosis, Preeclampsia, Maternal Hypertension, Alzheimer's disease, chronic kidney disease, and hearing loss, and many other autoimmune diseases.
Effective treatment and prevention, including holistic dentistry in Miami, can dramatically increase your chances of avoiding these issues. The earlier you intervene on periodontitis, the better your holistic dentist Miami can treat it and prevent dangerous abscesses from forming. Always make your dental appointments on time and address pain and any abnormal behavior immediately. Keep your mouth in top shape by addressing the cleanliness of not only the teeth but the gums and tongue.