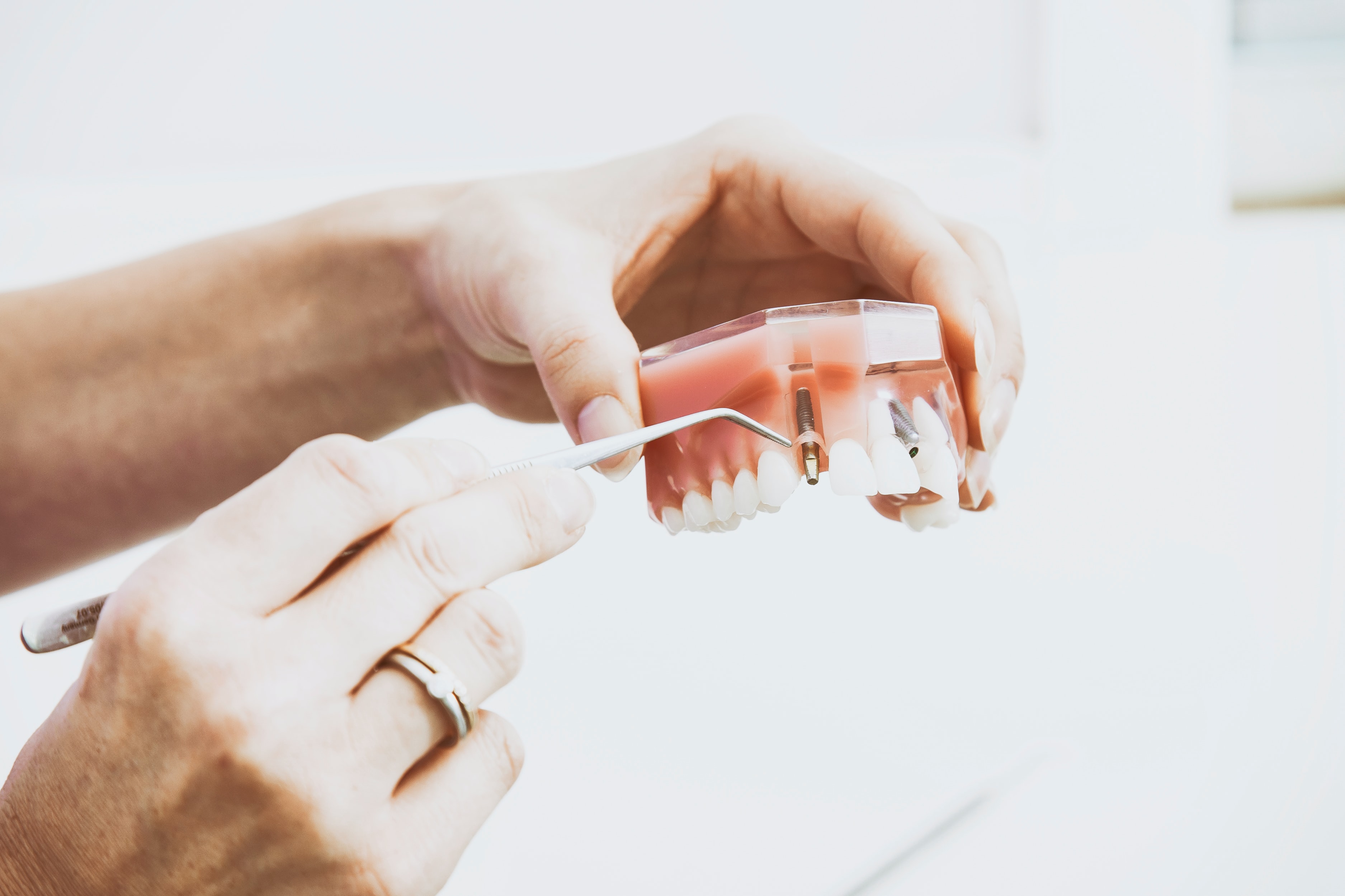 When most people think of holistic dentistry Miami, they often don't think about caring for the gums too. David Satcher, former U.S. Surgeon General, once said that gum disease (formally known as periodontal disease) is the silent dental epidemic because it impacts roughly 4 out of 5 Americans, without most realizing it. Gum disease increases your risk of cardiovascular diseases such as strokes and other heart conditions.
Assure a Smile, holistic dentist Miami is dedicated to educating our patients on preventing gum disease through cleaning, check-ups, and dental appointments. A few tips that can help you prevent gum disease:
Schedule teeth cleaning appointments every 4-6 months: first and foremost, visiting your dentist regularly will help you detect any issue and underlying disease. Catching the signs early, should you have it, will help you manage gum disease going forward.

Keep up a healthy diet: certain foods like candy, cookies, sweets, sticky and sugary gums, starchy foods like bread, and dried food can harm your gums and put you at a higher risk of gum disease. However, vegetables, organic fruit with high water content such as apples and melons, and nuts can promote healthy gums.

Brush, floss, and rinse regularly: brush a minimum of two times daily, floss once daily, and rinse with mouthwash once daily. A routine like this will help prevent plaque from building up and irritating your gums. When built-up plaque comes into contact with food, the mix produces acid, a leading cause of gum disease and cavities. Brushing, flossing, and rinsing will help prevent the spread of bacteria.
Healthy gums are the foundation of a beautiful and healthy smile, but also for preventing illness. Take care of your oral health, and you are sure to take care of your physical wellbeing!