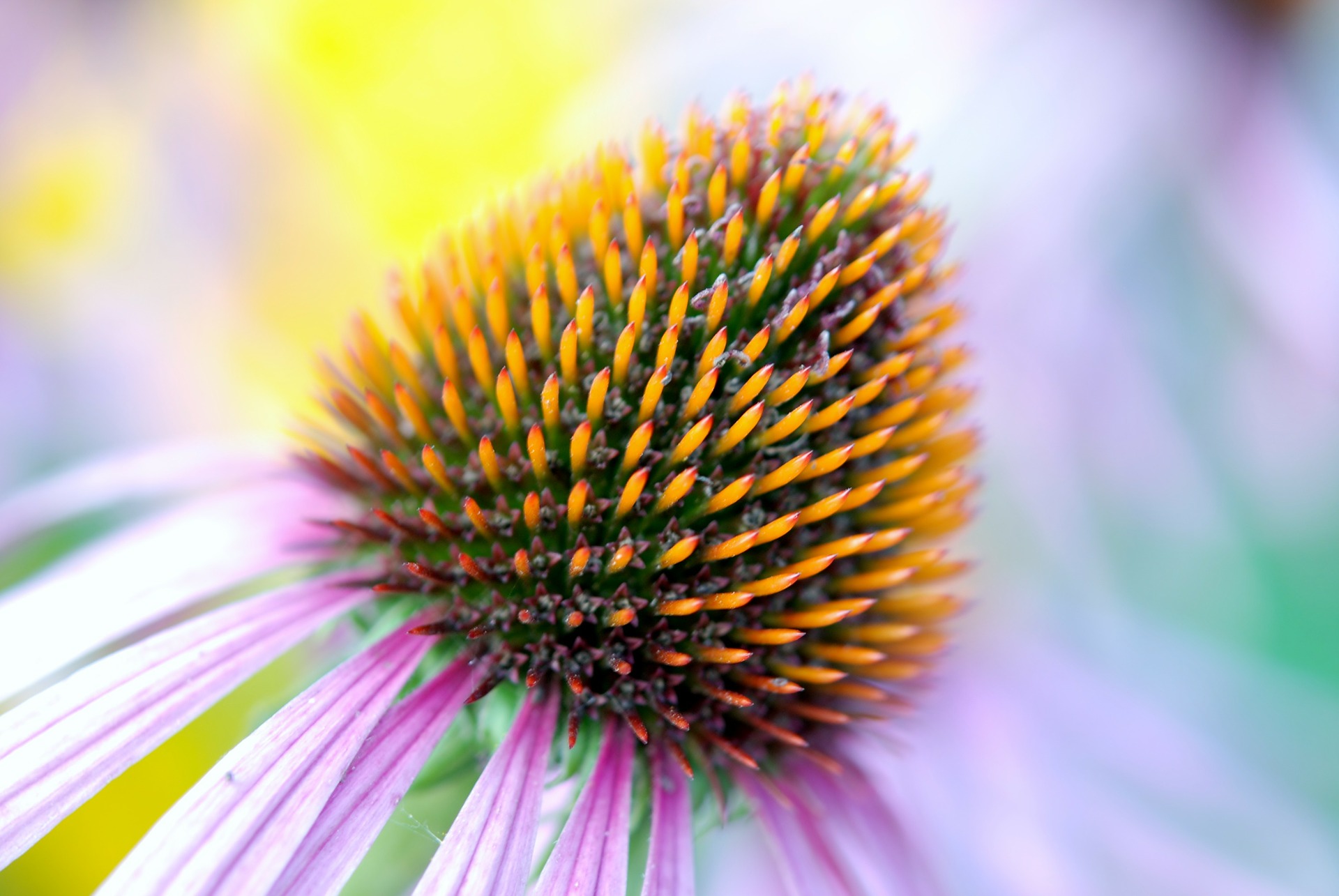 As the first line of protection for the body, the immune system continuously tackles the danger from the different microorganisms that infiltrate the body when doing something as simple as breathing. The war going on internally goes unnoticed when the immune system is in good shape but when it's poor, it will make the situation via negative body conditions or even infections.
If you'd like to give your immune system a much-needed boost, it won't happen immediately. You'll need to enhance the immune response with lifestyle improvements and the use of antimicrobial and antiviral herbs that help heighten its defenses.
Echinacea, for example, is a strong stimulant noted for its medicinal properties as well as advantages in coping with apparently coming and going infections. A medical school at the University of Wisconsin has also found that it can be especially effective for those battling intense upper respiratory infections. Elderberry has enjoyed decades of use and is recognized for its ability to help people manage the common cold, asthma, diarrhea, and the flu.
In addition to herbs, certain foods may also help. Ginger, for example, helps break down contaminants, vitamin C-infused foods such as orange are filled with antioxidants.
To learn more, head over to https://draxe.com/health/how-to-boost-your-immune-system/.
This update is by Assure a Smile, the longest-tenured holistic dental practice in Miami. Spearheaded by Dr. Theodore "Ted" Herrmann, our top priority is to provide patients with all-encompassing oral health care that safely improves oral health and wellness. By helping patients look and feel their best through a holistic dentistry approach, we strive to empower patients to make informed lifestyle choices that result in strong teeth, healthy gums, beautiful smiles, and optimum vitality. For more information on holistic dental care, CEREC technology, or to schedule an appointment with a holistic dentist, please visit https://www.assureasmile.com or call 305-274-0047.