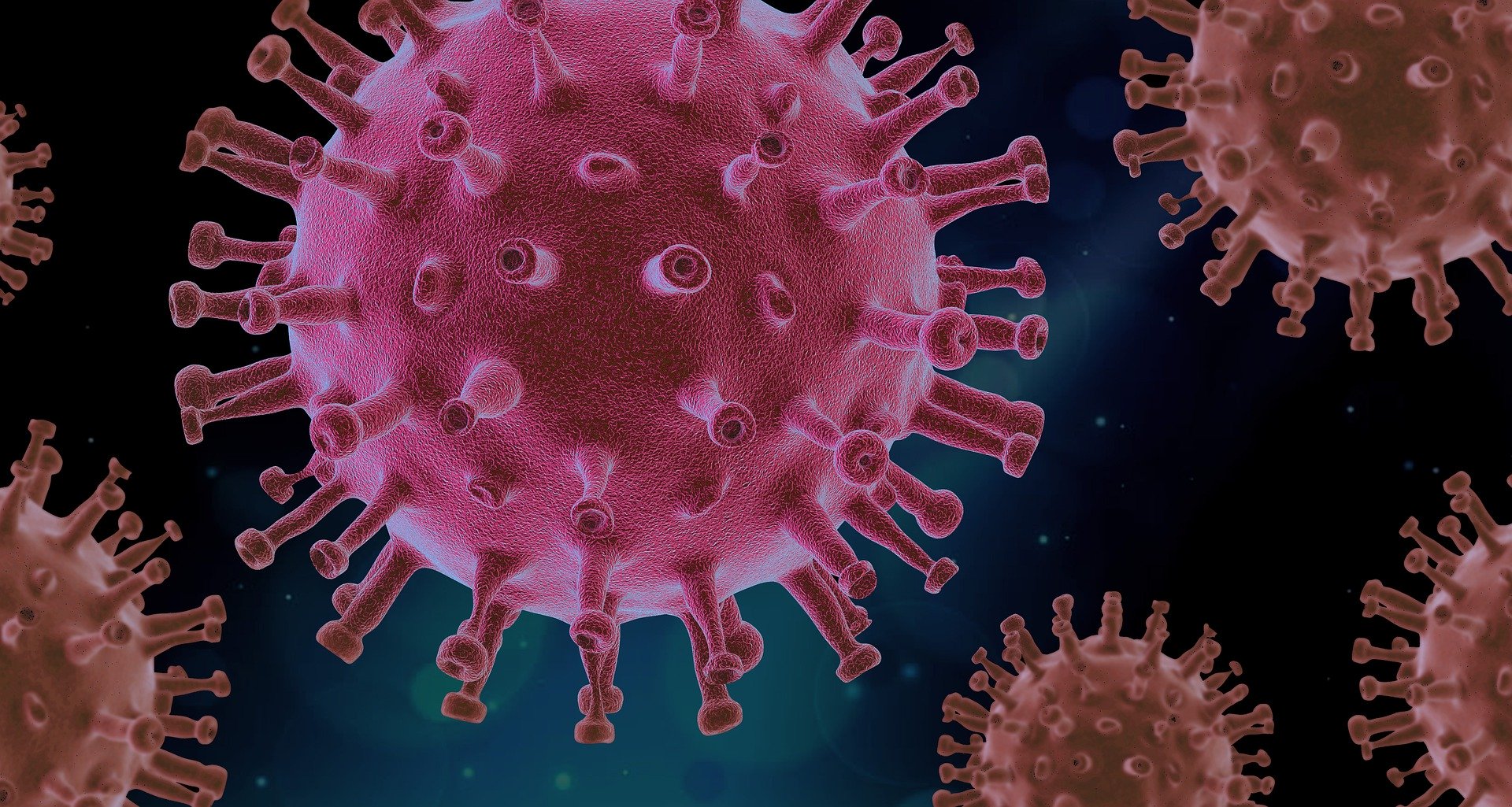 We know many of our patients remain concerned about their health, and we want to remind you that we are here and ready to serve you once it's safe to be outdoors again. We also understand that our patients want to ensure that when they visit our office, there are no contaminants or germs that could negatively affect their health.
While we already clean and sterilize everything thoroughly, we also make use of what's called the DentAirVac for an even cleaner and safer environment. As its name suggests, the DentAirVac is a robust vacuum or "air evacuation device" designed explicitly to remove and filter potentially dangerous vapors and microbiological contaminants from the direct breathing atmosphere of the dentist, assistant, and patient. The vacuum clears the operating air when administering extractions, during high-speed drilling, and many other procedures like removing dental mercury amalgam where an oral aerosol vacuum system is a necessity.
The DentAirVac offers a powerful line of defense that gives our dental office a clean, worry-free, contaminant-free environment where noxious chemicals, viruses, bacteria, will not affect the health of our patients.
This update is by Assure a Smile, the longest-tenured holistic dental practice in Miami. Spearheaded by Dr. Theodore "Ted" Herrmann, our top priority is to provide patients with all-encompassing oral health care that safely improves oral health and wellness. By helping patients look and feel their best through a holistic dentistry approach, we strive to empower patients to make informed lifestyle choices that result in strong teeth, healthy gums, beautiful smiles, and optimum vitality. For more information on holistic dental care, CEREC technology, or to schedule an appointment with a holistic dentist, please visit https://www.assureasmile.com or call 305-274-0047.