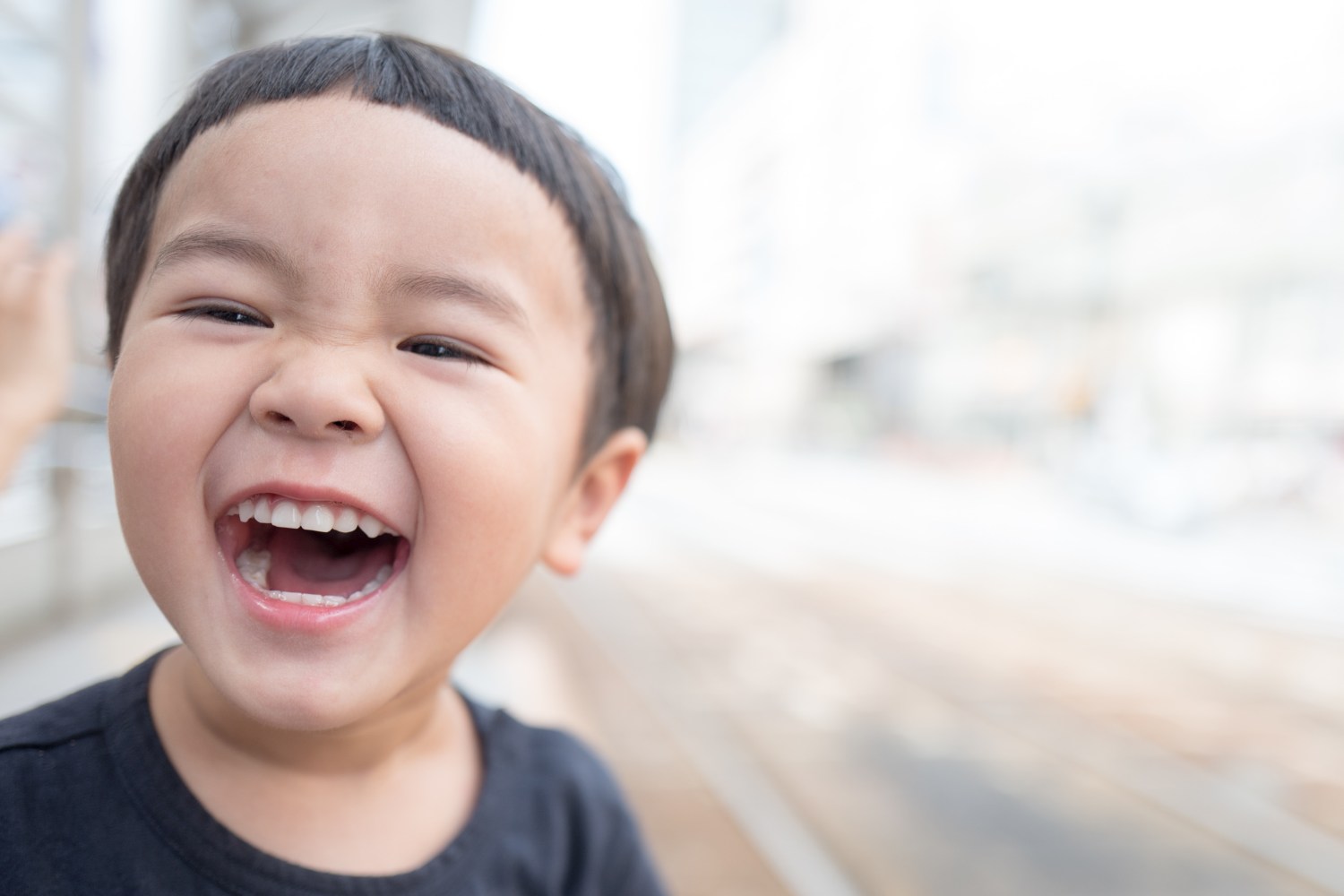 In the past, obtaining x-rays of your teeth involved potentially harmful radiation and images that only provide limited visual information. Today, there are solutions like Gendex GXD-700. This breakthrough technology provides a three-dimensional rendering of the gums and teeth, resulting in high-resolution images that allow holistic dentists to diagnose things like oral decay and caries while also assessing a patient for orthodontic procedures.
Gendex technology is a much safer solution than traditional x-rays. Not only does it reduce radiation, but patients also receive unparalleled insight into their oral health. Along with the assistance of a holistic dentist, patients receive a better understanding of their oral anatomy, allowing them to understand their smile using modern technology. Furthermore, patients are empowered to take better care of their teeth and prevent the rise of issues like tooth decay, which can affect more than just the teeth.
Are you interested in how Gendex technology can help you get a better overview of your oral health? Contact us today to schedule an appointment.
This update is by Assure a Smile, the longest-tenured holistic dental practice in Miami. Our top priority is to provide patients with all-encompassing oral health care that safely improves oral health and wellness. By helping patients look and feel their best through a holistic dentistry approach, we strive to empower patients to make informed lifestyle choices that result in strong teeth, healthy gums, beautiful smiles, and optimum vitality. For more information on holistic dental care or to schedule an appointment with a holistic dentist, please visit https://www.assureasmile.com or call 305-274-0047.