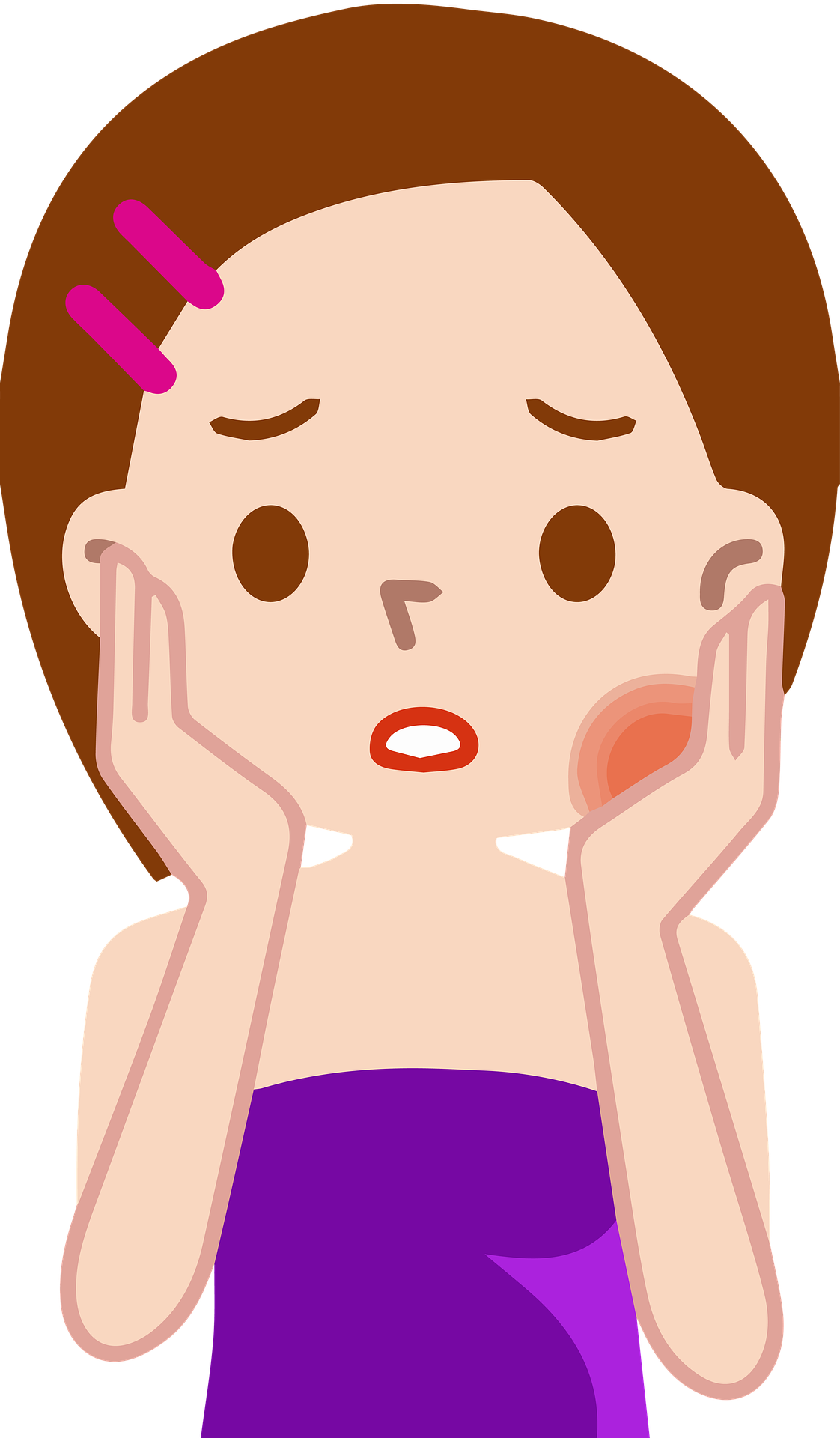 We previously talked about how taking a do-it-yourself approach to your teeth is not the wisest of ideas. However, there may come a moment where you'll have a dental emergency and need to take matters into your own hands, at least temporarily.
Toothaches, for example, can cause a tremendous amount of pain. While you decide to seek an over-the-counter solution like Orajel to find some relief, they may not be the best choice. These products contain an ingredient called benzocaine that can cause soft tissue damage, particularly if you use it for a prolonged period. You may wish to opt for something like clove oil or garlic as these have antimicrobial properties. Until you visit a dentist, you may also find relief with a saltwater rinse or cold compress.
Did you experience the loss of a crown or filling? In the case of the former, simply slipping it back on the tooth and dabbing it with toothpaste can help but for the latter, you'll likely want to go with a piece of gum (sugar-free) or dental wax.
This update is by Assure a Smile, the longest-tenured holistic dental practice in Miami. Our top priority is to provide patients with all-encompassing oral health care that safely improves oral health and wellness. By helping patients look and feel their best through a holistic dentistry approach, we strive to empower patients to make informed lifestyle choices that result in strong teeth, healthy gums, beautiful smiles, and optimum vitality. For more information on holistic dental care, an Invisalign dentist, CEREC technology, or to schedule an appointment with a holistic dentist, please visit https://www.assureasmile.com or call 305-274-0047.