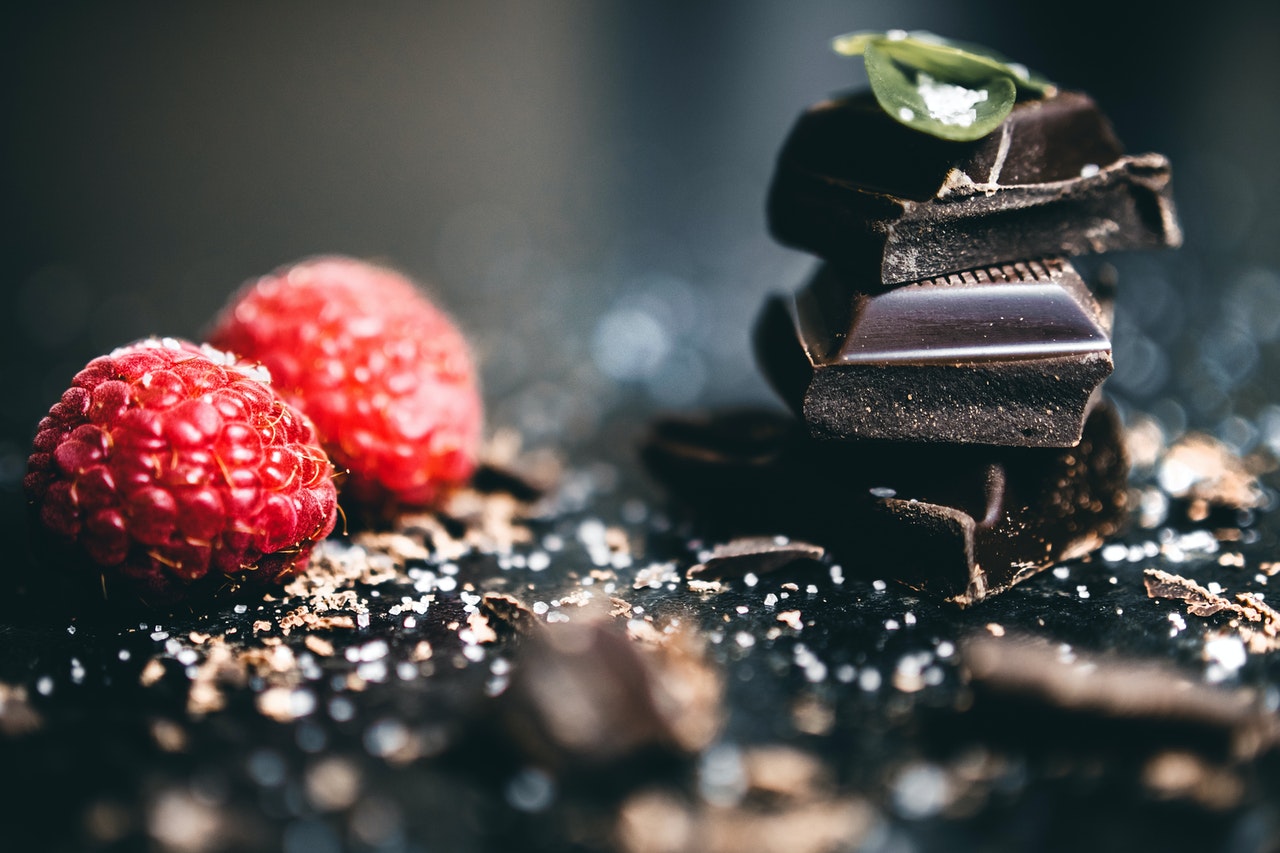 Chocolate sometimes received a negative reputation. The darker it is, though, the greater it becomes in its potential health perks. Dark chocolate is, yes, filled with nutrients that will positively add to your well-being. Enjoying a piece or two in moderation will do a lot of good provided you're brushing and flossing properly after consuming it.
In your dark chocolate, the greater the amount of cocoa, the stronger it is. A 100-gram bar of dark chocolate made of around 70 percent cocoa, for instance, will contain over ten grams of fiber and is filled with heavy concentrations of basic minerals such as iron, manganese, zinc, and magnesium, to name a few.
Dark chocolate is often filled with antioxidants that may help increase blood supply and may reduce blood pressure somewhat. Dark chocolate will also offer some support to reduce cardiovascular disease by raising HDL (good cholesterol) and lowering LDL (bad cholesterol) amounts. One research found that the consumption of dark chocolate multiple times a week decreased heart disease by over fifty percent.
This update is by Assure a Smile, the longest-tenured holistic dental practice in Miami. Spearheaded by Dr. Theodore "Ted" Herrmann, our top priority is to provide patients with all-encompassing oral health care that safely improves oral health and wellness. By helping patients look and feel their best through a holistic dentistry approach, we strive to empower patients to make informed lifestyle choices that result in strong teeth, healthy gums, beautiful smiles, and optimum vitality. For more information on holistic dental care, CEREC technology, or to schedule an appointment with a holistic dentist, please visit https://www.assureasmile.com or call 305-274-0047.