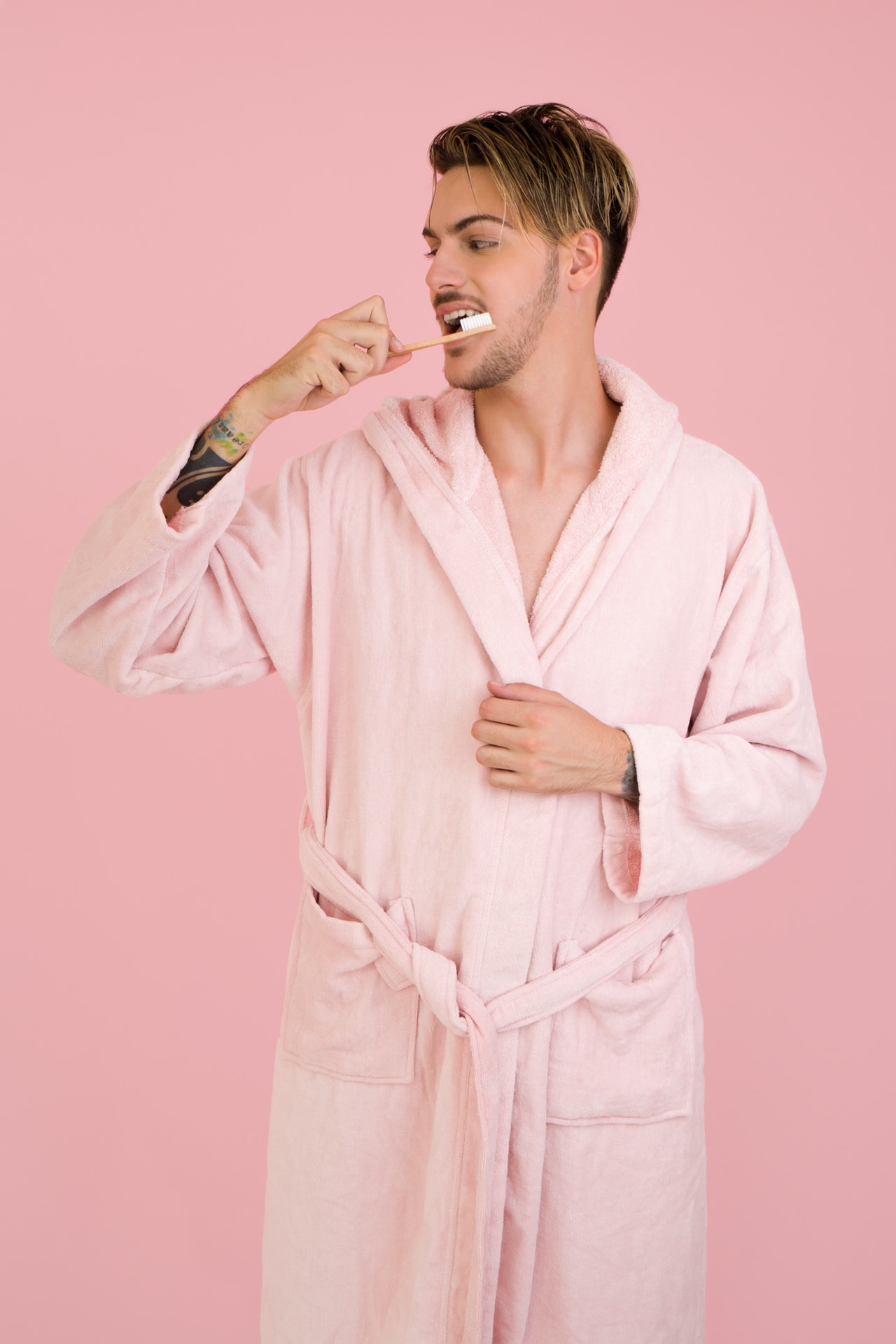 Brushing your teeth may not be your favorite part of the day, but it goes a tremendously long way in keeping the mouth healthy, as well as the rest of the body. Even if you've been brushing your teeth for decades, there is a possibility you may not be doing it "correctly". Thankfully, a better teeth brushing is a simple matter of fine-tuning your technique and spending an extra minute or so doing it.
According to an article published in Popular Science last month, the fundamental component in brushing effectively is how long you're doing it. A minimum of twice a day (once in the morning and once in the evening) for two minutes may do wonders in keeping your mouth clean. Two minutes may not seem long but you may not be doing it for the full two minutes unless you're using a timer.
Spending two minutes brushing won't necessarily yield the optimum results if you aren't doing it correctly. When brushing, you want to clean each tooth without causing harm to your gums. This involves a back-and-forth sweeping motion of the bristles at an angle of 45-degrees to the gums. If the gums are still feeling sore despite the gentler technique, make sure you're using a brush with soft bristles.
To read the Popular Science article, visit https://www.popsci.com/how-to-brush-your-teeth/.
This update is by Assure a Smile, the longest-tenured holistic dental practice in Miami. Our top priority is to provide patients with all-encompassing oral health care that safely improves oral health and wellness. By helping patients look and feel their best through a holistic dentistry approach, we strive to empower patients to make informed lifestyle choices that result in strong teeth, healthy gums, beautiful smiles, and optimum vitality. For more information on holistic dental care or to schedule an appointment with a holistic dentist, please visit https://www.assureasmile.com or call 305-274-0047.