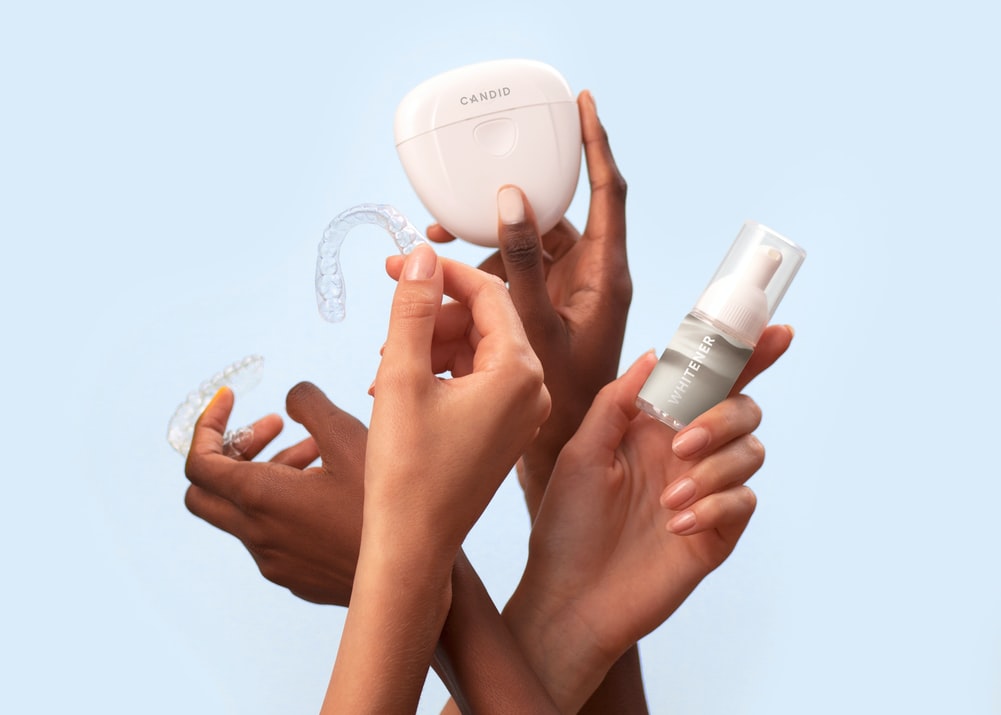 Studies have proven that there are ties between unhealthy teeth and gums and serious health complications.
Having your teeth whitened professionally by your dentist helps remove built up plaque and germs between your teeth, both which will allow you to have a healthier smile and reduce the risk of any health complications.
There are several methods to whitening your teeth. Over the counter products have become popular over the years but they do not offer the benefit of removing build up in your mouth. Visiting your dentist for teeth whitening is suggested for best results.
Numerous methods are used to achieve whiter looking teeth. Your holistic dentist may use gel filled trays or a whitening laser. The degree of your tooth discoloration will determine the exact procedure needed to achieve a brighter smile.
Your teeth can become stained overtime due to various situations such as smoking, certain foods and beverages, some medications and overtime with age.
Another benefit of getting your teeth whitened is simply having an improved smile. A healthy smile can aid higher self confidence. Visiting your homeopathic dentist and most dental procedures helps kill bacteria that can cause tooth decay in the future.
This update is by Assure a Smile, the longest-tenured holistic dental practice in Miami. Spearheaded by Dr. Theodore "Ted" Herrmann, our top priority is to provide patients with all-encompassing oral health care that safely improves oral health and wellness. By helping patients look and feel their best through a holistic dentistry approach, we strive to empower patients to make informed lifestyle choices that result in strong teeth, healthy gums, beautiful smiles, and optimum vitality. For more information on holistic dental care or to schedule an appointment with a holistic dentist, please visit https://www.assureasmile.com or call 305-709-0142.