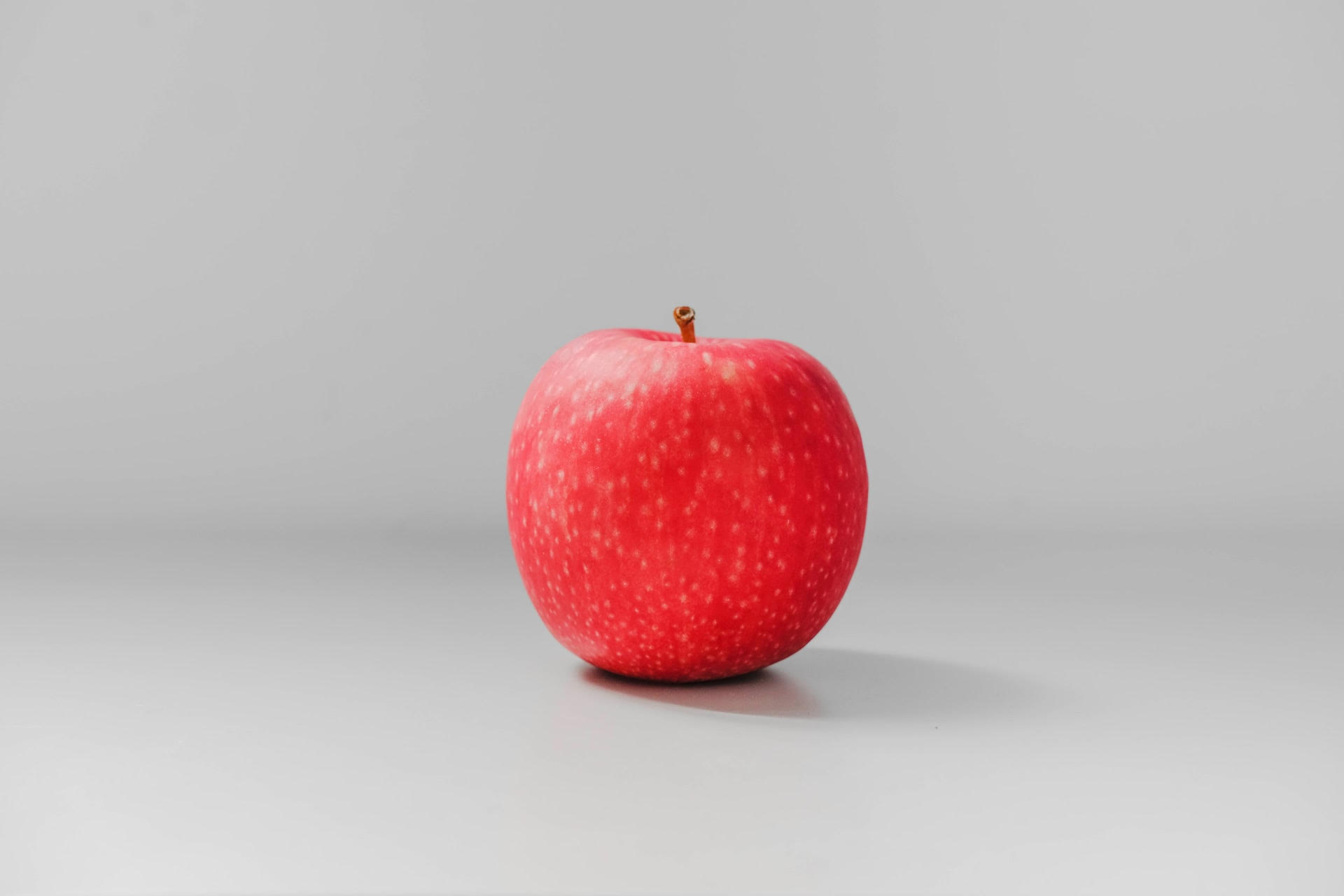 Probiotics may play an important role in your oral health as some recent suggest. Everything from preventing and treating oral infections to periodontal disease may be treated by probiotics. These probiotics are capable of developing a biofilm of sorts that serves as a protective lining.
What you may not know about probiotics is that they also require nourishment? That's where prebiotics come in. These fiber types are found in founds like vegetables, whole grains, and fruit and it does more than simply assist with better digestive health. By feeding the gut, prebiotics may go a long way in boosting a person's brain health. Furthermore, the one-two punch of prebiotics and probiotics may help with depression, childhood obesity, and cutting down on the severity of colitis.
If you're curious about what foods to consume to put some prebiotics in your system, a few examples include flaxseed, chickpeas, whole oats, and apples. You can find a lot of these foods in diets that help with cutting down on inflammation and boosting oral health.
To read more, visit https://toothbody.com/feed- your-probiotics-with- prebiotics/ .
This update is by Assure a Smile, the longest-tenured holistic dental practice in Miami. Spearheaded by Dr. Theodore "Ted" Herrmann, our top priority is to provide patients with all-encompassing oral health care that safely improves oral health and wellness. By helping patients look and feel their best through a holistic dentistry approach, we strive to empower patients to make informed lifestyle choices that result in strong teeth, healthy gums, beautiful smiles, and optimum vitality. For more information on holistic dental care or to schedule an appointment with a holistic dentist, please visit https://www.assureasmile.com or call 305-274-0047.