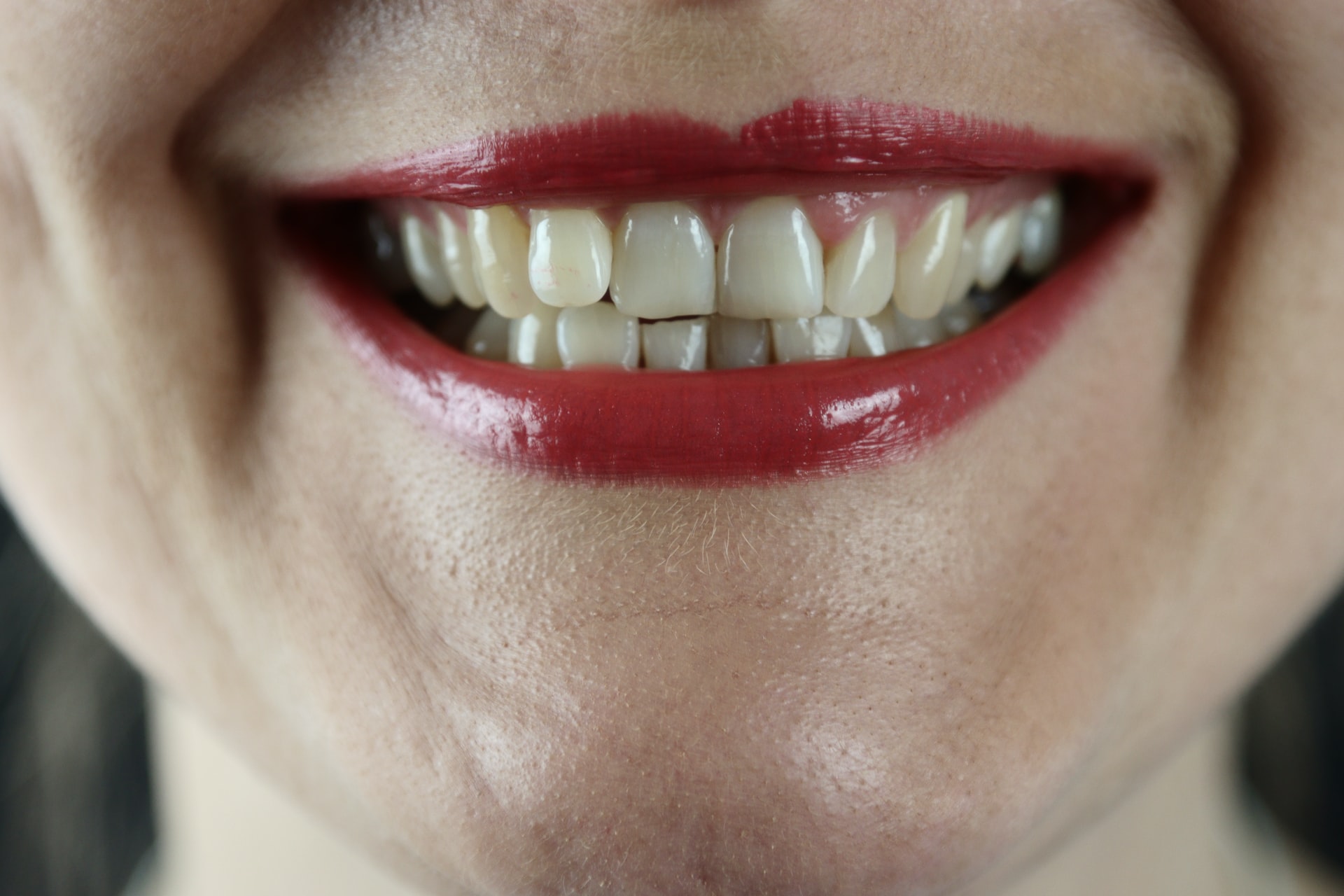 Gum disease can lead to a host of issues, including causing halitosis (bad breath) to possible tooth loss. When in advanced stages, it can also affect the body beyond the mouth, potentially contributing to diabetes, heart disease, and as some recent research shows, dementia.
A study published last month in an American Academy of Neurology journal shows a possible link between periodontal disease and cognitive impairment on a minor level, including dementia.
Gum disease evolves progressively, beginning with gingivitis, an inflammation of the gums causing redness, sensitivity, and bleeding. Should it remain untreated, pockets of tartar, bacteria, and plaque can form around the teeth, eventually resulting in decay, tooth bone loss, and in the worst-case scenario, losing the tooth completely.
Examinations remain ongoing as to whether periodontal illness is the culprit behind dementia or other health problems. Some bacteria in the mouth could explain it, such as the oral microbiome.
As with most of these studies, research is ongoing but once again, the importance of brushing and flossing cannot be stressed enough.
To read more, visit https://www.phillytrib.com/news/health/gum-health-could-be-a-risk-factor-for-dementia-study-suggests/article_df3808a2-d26a-11ea-abee-7747183d2d55.html.
This update is by Assure a Smile, the longest-tenured holistic dental practice in Miami. Spearheaded by Dr. Theodore "Ted" Herrmann, our top priority is to provide patients with all-encompassing oral health care that safely improves oral health and wellness. By helping patients look and feel their best through a holistic dentistry approach, we strive to empower patients to make informed lifestyle choices that result in strong teeth, healthy gums, beautiful smiles, and optimum vitality. For more information on holistic dental care or to schedule an appointment with a holistic dentist, please visit https://www.assureasmile.com or call 305-274-0047.