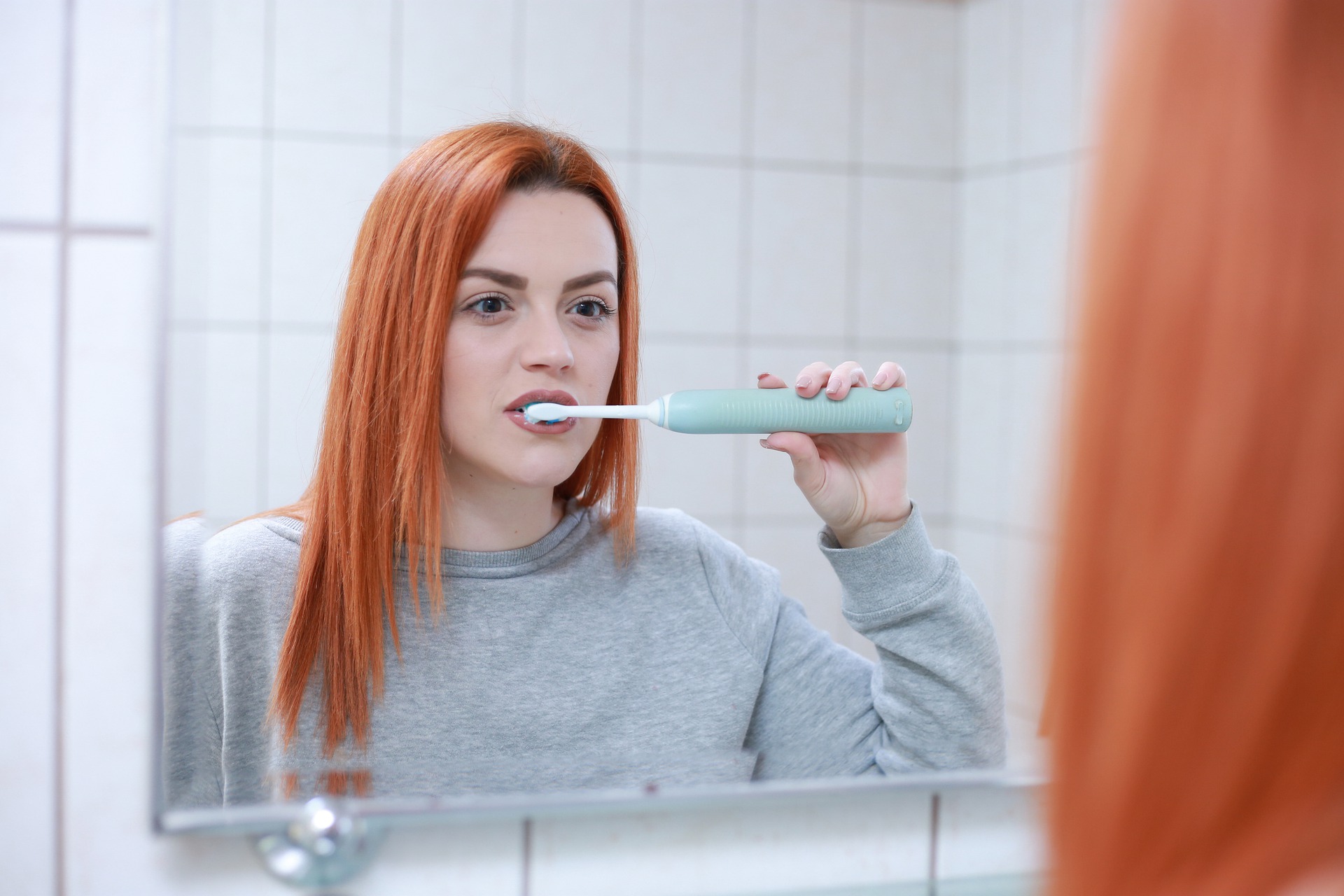 Do you need yet another reason to start brushing your teeth more often? Consider this: regular brushing may help reduce your chances of developing mouth or stomach cancer, per a recent study conducted at Harvard T.H. Chan School of Public Health.
After tracking thousands of individuals over two decades, scientists discovered that those with a history of gum disease had their chances of developing gastric or oesophageal cancer skyrocket by more than fifty percent. The results were even worse for those that have suffered tooth loss.
A lack of oral hygiene remains one of the leading causes of gum disease, and that it includes not brushing teeth regularly or properly.
The combination of poor oral hygiene and a poor diet could wreak havoc on the body. We encourage you to visit our offices at Assure a Smile and we can help you in making positive changes centered around a healthier body and mind.
To read more about the study, please visit https://www.dailymail.co.uk/health/article-8543157/Not-brushing-teeth-increases-chance-developing-mouth-stomach-cancer.html.
This update is by Assure a Smile, the longest-tenured holistic dental practice in Miami. Spearheaded by Dr. Theodore "Ted" Herrmann, our top priority is to provide patients with all-encompassing oral health care that safely improves oral health and wellness. By helping patients look and feel their best through a holistic dentistry approach, we strive to empower patients to make informed lifestyle choices that result in strong teeth, healthy gums, beautiful smiles, and optimum vitality. For more information on holistic dental care or to schedule an appointment with a holistic dentist, please visit https://www.assureasmile.com or call 305-274-0047.