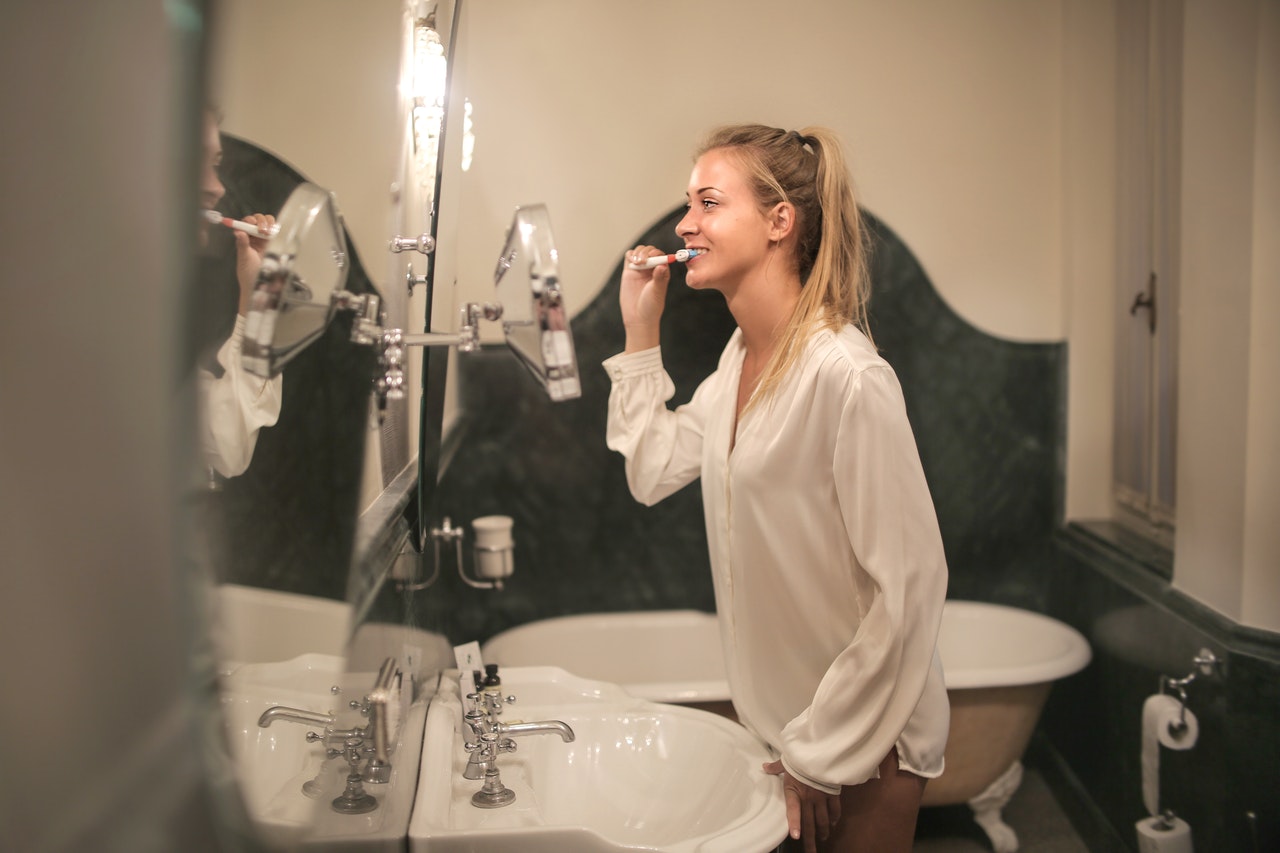 Research continues to dive deep into the connections between oral health and how it affects the rest of the body. Some new research continues to reinforce this by suggesting a tie between periodontal (gum) disease and two types of cancer.
Research from Harvard T.H. Chan School of Public Health in Boston shows that people who may have periodontal (gum) disease may have a greater risk of developing oesophageal cancer and gastric cancer, or gullet and stomach cancer, respectively. Periodontal disease often develops due to poor habits when it comes to brushing and flossing regularly, leading to the growth of plaque.
The extensive research evaluated previous studies with nearly 100,000 women and close to 50,000 men participating.
The risk was also greater in individuals who had suffered tooth loss. The risk of oesophageal and gastric cancer for those who lost at least a pair of teeth was just over 40 percent and 30 percent compared to participants that did not experience tooth loss.
To read more, please visit https://www.newshub.co.nz/home/lifestyle/2020/07/not-brushing-teeth-could-increase-cancer-risk.html.
This update is by Assure a Smile, the longest-tenured holistic dental practice in Miami. Spearheaded by Dr. Theodore "Ted" Herrmann, our top priority is to provide patients with all-encompassing oral health care that safely improves oral health and wellness. By helping patients look and feel their best through a holistic dentistry approach, we strive to empower patients to make informed lifestyle choices that result in strong teeth, healthy gums, beautiful smiles, and optimum vitality. For more information on holistic dental care, CEREC technology, or to schedule an appointment with a holistic dentist, please visit https://www.assureasmile.com or call 305-274-0047.