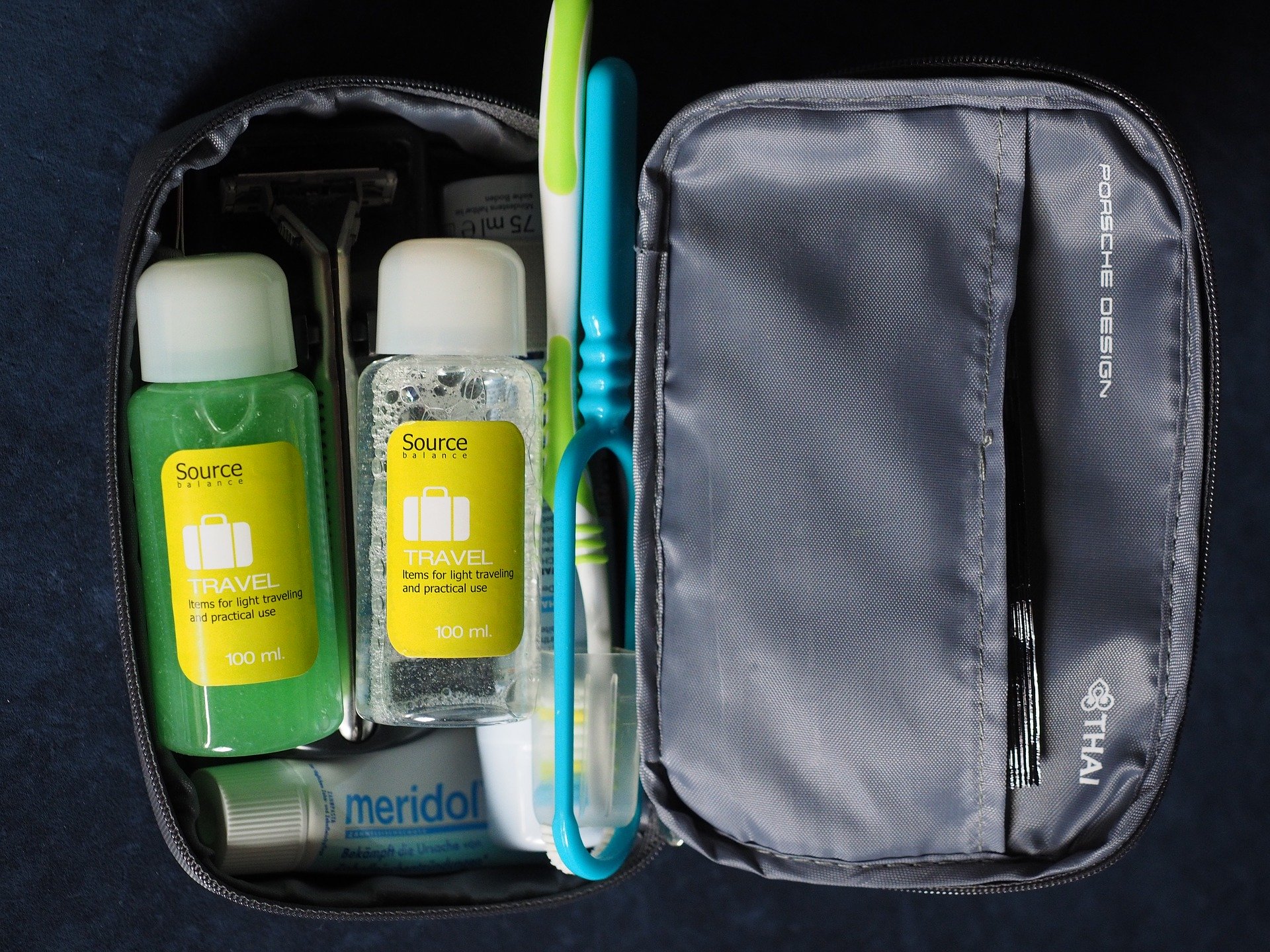 With summer in full swing, you may decide to do some safe traveling while social distancing to keep the body and mind healthy. It's critical that while you're traveling, you keep your oral health a top priority.
If you're traveling by vehicle, you should be fine with a single set of dental supplies, which should include a soft-bristled toothbrush kept inside of a toothbrush holder and not a plastic bag. You also want to keep some non-toxic dental floss and perhaps some mouthwash free of alcohol. Should you plan to fly, keep the restrictions regarding liquids and gels in mind.
While the toothbrush holder is important, make sure that when you do brush that you dry thoroughly after each use. If the toothbrush isn't dry, the head becomes a host for bacteria. Either keep it in the ventilated toothbrush holder or allow it to dry completely before putting it away again.
There may be moments where you cannot brush your teeth if you are on the go. In this case, packing some sugar-free gum with xylitol can help with cleaning the teeth until you have time to brush again. Gum, however, is not a replacement for brushing or flossing, so make sure you do upon arriving at your hotel or wherever you'll be staying.
This update is by Assure a Smile, the longest-tenured holistic dental practice in Miami. Spearheaded by Dr. Theodore "Ted" Herrmann, our top priority is to provide patients with all-encompassing oral health care that safely improves oral health and wellness. By helping patients look and feel their best through a holistic dentistry approach, we strive to empower patients to make informed lifestyle choices that result in strong teeth, healthy gums, beautiful smiles, and optimum vitality. For more information on holistic dental care, CEREC technology, or to schedule an appointment with a holistic dentist, please visit https://www.assureasmile.com or call 305-274-0047.