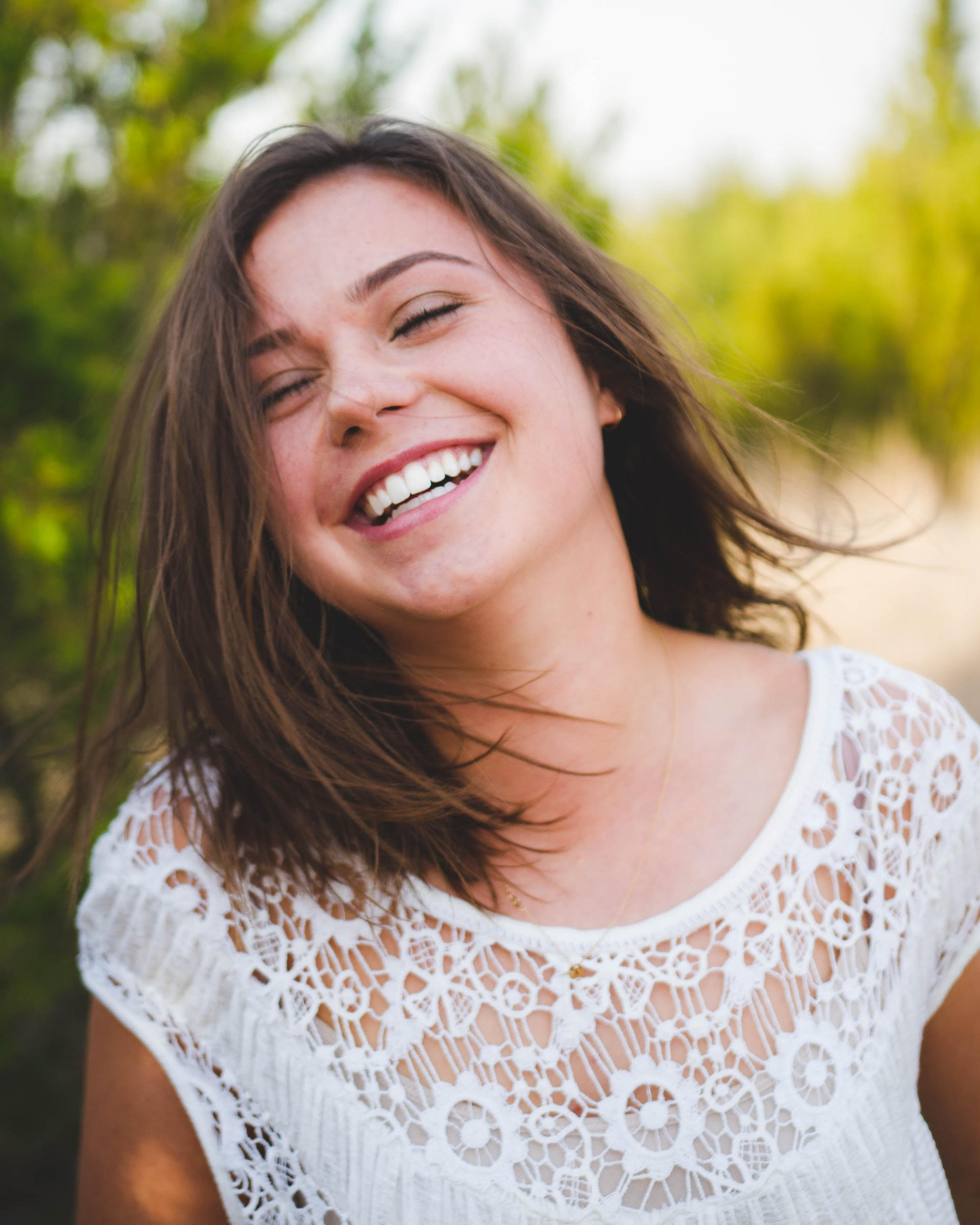 Plus, taking good care of your teeth reduces the chances of developing bad bacteria and boosting your immune defenses. With so much advice online, however, certain oral-related myths have developed that you may have come to believe are true.
For example, you may have been told or may have seen that brushing your teeth with hard bristles or with greater force will help them become whiter or cleaner. That is incorrect. Consistently brushing too hard may lead to abrasions and will likely wear down the protective outer layer of the teeth, best known as enamel.
Speaking of enamel, the teeth may not appear as radiantly white as you get older. However, this doesn't necessarily mean that they may not be healthiest. This is yet another reason why it's so important to regularly visit a holistic dentist so they can tell you what may or may not be going on.
This update is by Assure a Smile, the longest-tenured holistic dental practice in Miami. Spearheaded by Dr. Theodore "Ted" Herrmann, our top priority is to provide patients with all-encompassing oral health care that safely improves oral health and wellness. By helping patients look and feel their best through a holistic dentistry approach, we strive to empower patients to make informed lifestyle choices that result in strong teeth, healthy gums, beautiful smiles, and optimum vitality. For more information on holistic dental careor to schedule an appointment with a holistic dentist, please visit https://www.assureasmile.com or call 305-274-0047.