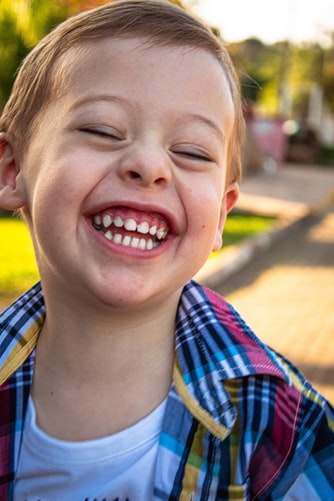 Parents have numerous reasons to worry about what their children consume. Making sure your child has a balanced diet and receiving the proper nutrients is always at the top of a parent's list.
Drinking enough water is important for kids and all age groups. Water hydrates the body and helps flush out toxins.
Today, some drinking waters aren't as pure as one may think. Some of the water we drink may contain lead and other toxins that are toxic to the human body and the environment. Sometimes artificial supplements are added to water as well as artificial flavors and coloring.
Substances such as fluoride have been introduced into our drinking water today along with many dental care products.
Evidence shows that consuming too much fluoride can be harmful to the body, especially to a child in his/her development stages.
Dental fluorosis is a primary health concern as a result of repeatedly introducing fluoride to the body. Fluorosis in the teeth causes teeth to develop white spots, stains and sometimes pitting to form in the teeth.
During pregnancy, women should avoid consuming too much fluoride as it may affect the unborn child's cognitive development.
Making sure your child is not exposed to fluoride in its developmental stages is crucial for the child's dental health. Choosing a toothpaste and other dental care products that doesn't contain the substance is important to avoid any risks.
This update is by Assure a Smile, the longest-tenured holistic dental practice in Miami. Spearheaded by Dr. Theodore "Ted" Herrmann, our top priority is to provide patients with all-encompassing oral health care that safely improves oral health and wellness. By helping patients look and feel their best through a holistic dentistry approach, we strive to empower patients to make informed lifestyle choices that result in strong teeth, healthy gums, beautiful smiles, and optimum vitality. For more information on holistic dental care or to schedule an appointment with a holistic dentist, please visit https://www.assureasmile.com or call 305-709-0142.