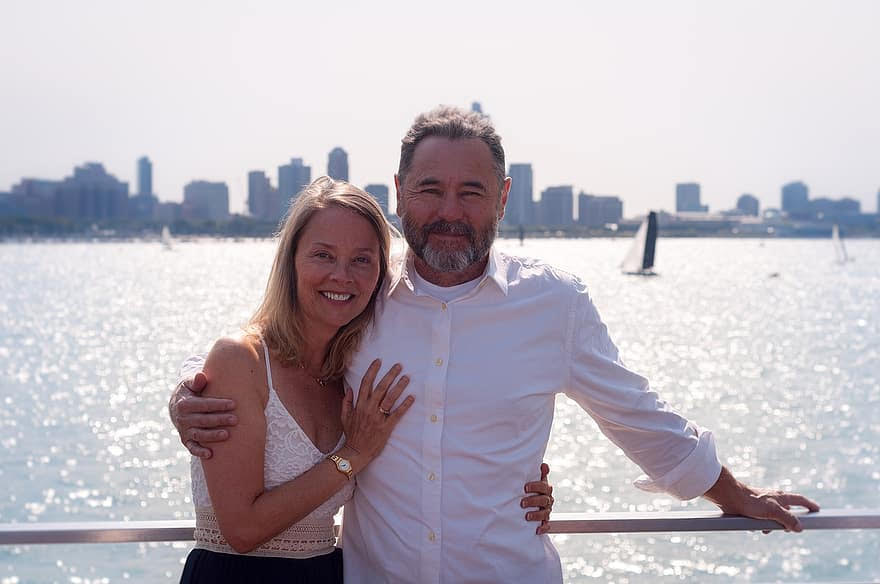 Given the advancements in dental procedures and technology today, there are good choices available to remove a tooth if you need to. Yet you may be unaware that you don't have to go for the traditional gold or titanium tooth. Ceramic or zirconia implants are a fantastic, natural replacement, with many advantages.
Ceramic implants are a naturally white biocompatible solution designed to bond with the gums exceptionally well. This contrasts sharply with titanium which uses metals that may prove toxic and may also result in body stress or allergens. Ceramic implants look just like a natural tooth and are metal-free, capable of lasting for decades provided the patient is brushing and flossing every day and also following a healthy diet. In addition, the use of the biocompatible zirconia ensures the implant won't crack under considerable pressure, greatly decreasing the risk of damaging the implant should a person bite on hard foods.
Zirconia allows implants to connect with the jawbones without the need for coatings, which means the natural tissue isn't negatively affected when the implant is placed. In comparison, titanium has detrimental side effects. For example, a patient with thinning or receding gum may sooner or later begin to see a gum darkening as titanium causes corrosion and metal enter the gum tissue and underlying bones.
This update is by Assure a Smile, the longest-tenured holistic dental practice in Miami. Spearheaded by Dr. Theodore "Ted" Herrmann, our top priority is to provide patients with all-encompassing oral health care that safely improves oral health and wellness. By helping patients look and feel their best through a holistic dentistry approach, we strive to empower patients to make informed lifestyle choices that result in strong teeth, healthy gums, beautiful smiles, and optimum vitality. For more information on holistic dental care, an Invisalign dentist , CEREC technology, or to schedule an appointment with a holistic dentist , please visit https://www.assureasmile.com or call 305-274-0047.