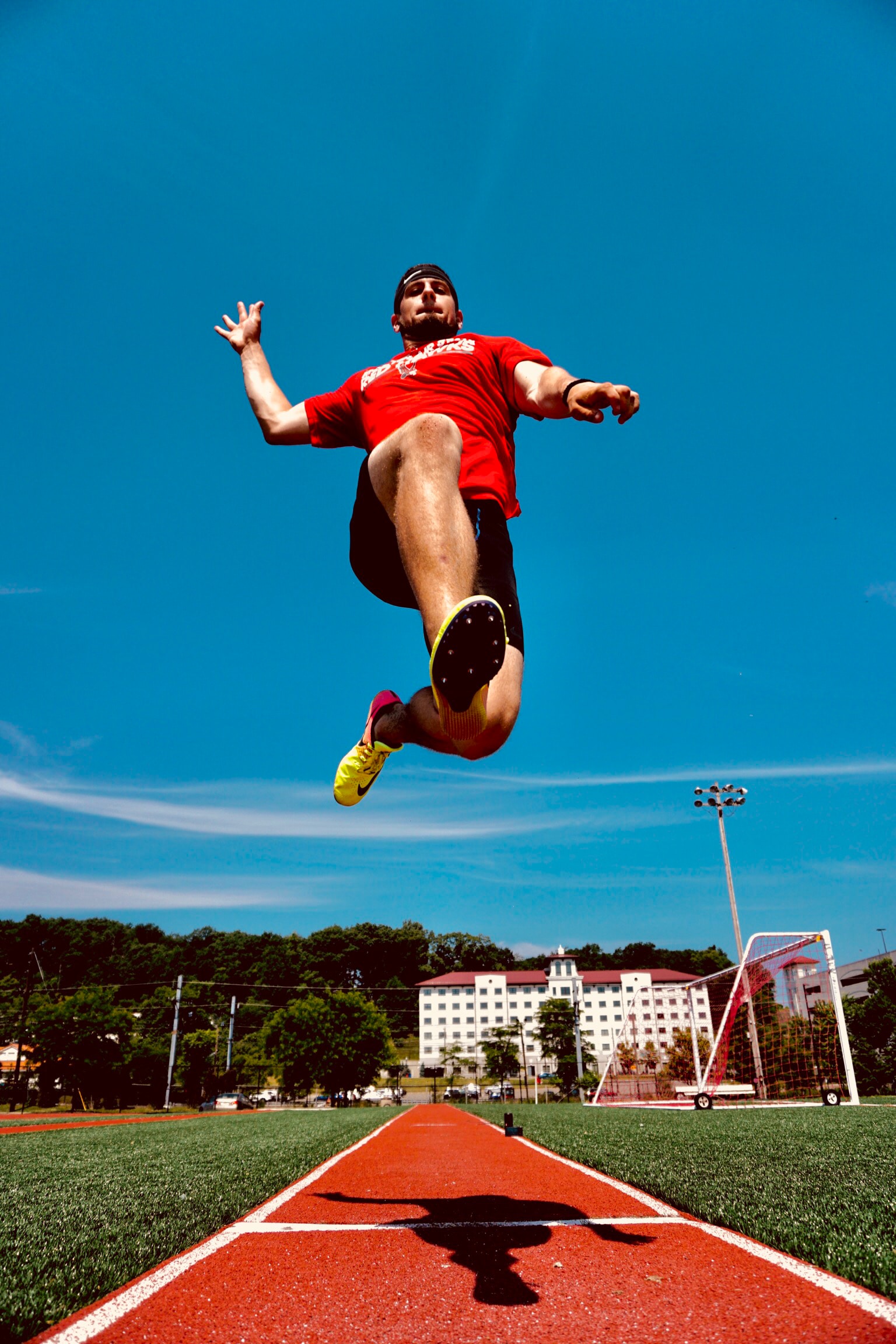 By now it's largely obvious that your oral health will affect just about every part of the body. Hence, if you aren't brushing and flossing every day, you're doing much more than simply increasing the odds of bad breath. Athletes, for example, may be diminishing their performance if they aren't careful about taking care of their mouths.
Stress has also been shown to affect the body in multiple ways, and that includes sports-related stress. This type of stress can cause a person to grind their teeth or experience dry mouth. Additionally, sports drinks and supplements with added sugars and ingredients deemed acidic can boost the chances of developing gum disease or experiencing eroding of the teeth.
Whether you're a finely-tuned athlete with a chiseled body or someone that likes to stay active, oral health can affect performance in multiple ways. Some athletes may also increase their risk of oral and dental trauma and injuries if they practice contact and combat sports and don't use the necessary protection.
Concerned about how your oral health is affecting your athletic performance? Visit us today and we'll make sure your teeth—and the rest of your body—are in great shape.
This update is by Assure a Smile, the longest-tenured holistic dental practice in Miami. Our top priority is to provide patients with all-encompassing oral health care that safely improves oral health and wellness. By helping patients look and feel their best through a holistic dentistry approach, we strive to empower patients to make informed lifestyle choices that result in strong teeth, healthy gums, beautiful smiles, and optimum vitality. For more information on holistic dental care or to schedule an appointment with a holistic dentist, please visit https://www.assureasmile.com or call 305-274-0047.