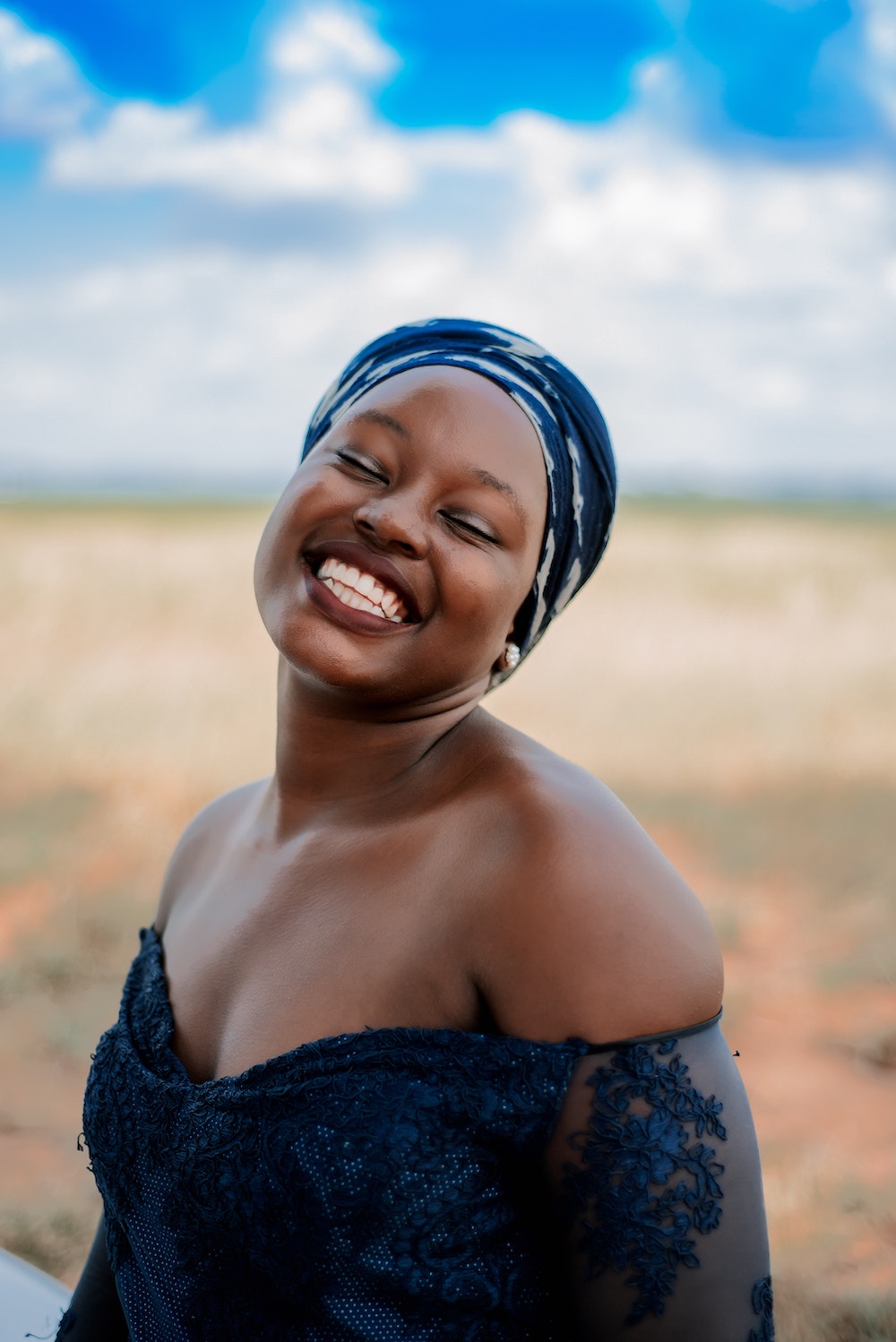 Since 1989, Assure a Smile has been helping patients achieve the smiles they have been dreaming of through holistic dentistry Miami. We believe that holistic health greatly increases when patients have a smile they are proud of. Through holistic methods and procedures, we help them achieve healthy teeth and gums for life.
Straight teeth are not only the pillar of a beautiful smile but help your mouth stay healthy as well. Our holistic dentist Miami offers orthodontic services to straighten teeth for both children and adults. Our bio-compatible options include Invisalign and the New! The DNA Appliance for the underlying jawbone to teeth treatment through gentle and natural changes to the key components of the smile.
We can also help you brighten your smile! Through ZOOM! Teeth Whitening, we can help patients achieve a bright smile. Zoom! Teeth Whitening is a quick procedure that is also extremely effective, allowing whitening of up to eight shades in a matter of a few hours.
Healthy gums are the foundation of healthy smiles and protect the body from the potential development of disease through blocking bacteria. Unhealthy gums can lead to several health issues that go beyond the mouth, such as heart disease, kidney disease, and even strokes. Caring for the gums is perhaps the most important part of a healthy and beautiful smile.
Jaw alignment is necessary to keep teeth straight. We can evaluate, diagnose, and treat for temporomandibular joint dysfunction (TMJ) and jaw alignment. A misaligned jaw can cause pain and shifting teeth.
To learn more about our holistic dental services, please schedule an appointment online or call 305.723.9610 to speak to a staff member.