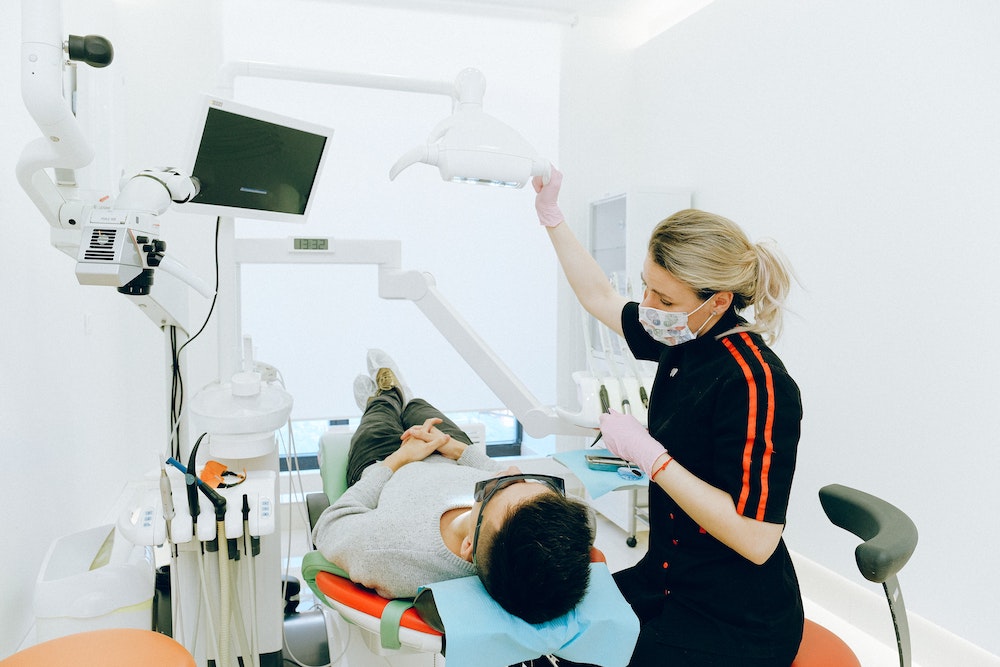 Assure a Smile, holistic dentistry in Miami is happy to offer patients Ceramic, Zirconia, and ZERAMEX® dental implants for oral prosthetics. Where titanium implants may cause sensitivity in the long run in some patients, metal-free implants of zirconium have little to no side effects.
Ceramic implants are made from this zirconium, which closely matches the material titanium and is used most commonly in its crystalline form because of its resemblance to a diamond. However, dental implants use a different form of zirconium or zirconium oxide (ZrO2).
Zirconia and ZERAMEX® are similar but not identical. They both can be considered ceramic implants but are different in the way they are designed. Zirconia is a one-part system that minimizes bacterial growth while providing better bone health, and ZERAMEX® are ceramic implants of a two-part system, allowing for better flexibility and customization. During your consultation, a Holistic Dentist in Miami will suggest which is better based on your need.
Ceramic implants are durable and more biocompatible than titanium alternatives. Planning for your dental implants is important – each patient's needs differ, so following the instructions and suggestions made by your dentist is critical. Keep in mind, certain health conditions such as diabetes, smoking, excessive intake of alcohol, and periodontal disease may impact eligibility.
After the initial consultation/evaluation, digital impressions will be made. Then, using a surgical guide, optimal placement for long-term support will be used, ensuring functionality and aesthetics.
Ceramic dental implants can have a large impact on your smile and overall health. Assure a Smile's Dr. Herrmann has more than twenty years of experience. Give us a call at 305.723.9589.