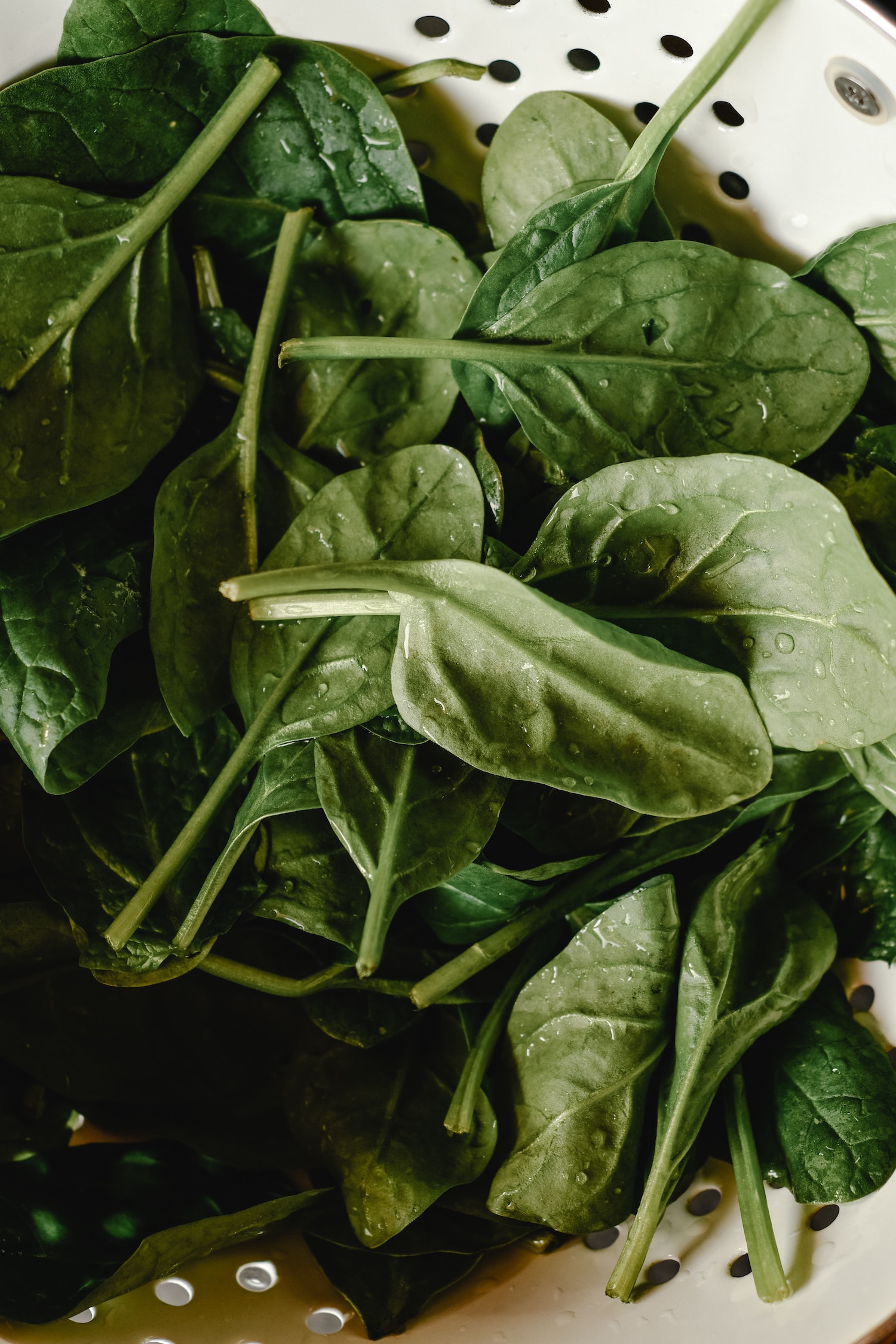 A healthy diet is a crucial part of maintaining great oral hygiene. Your diet should consist of a wide array of vitamins and minerals – your body needs them to help make your teeth and gums strong and healthy. Limit mouth-damaging food and replace foods like sodas and processed sugars with fruits and vegetables that are rich in vitamins and minerals – including vitamin K.
Vitamin K is absorbed when consuming fat and stored in the body's fat tissue, making it fat-soluble. Vitamin K has two forms – K1 and K2. While Vitamin K1 comes from leafy greens and vegetable oils, vitamin K2 is found primarily in eggs, pork, and chicken. Vitamin K is a great way to build up healthy bones and assist blood in clotting.
If you have questions on how to incorporate healthy eating into your lifestyle to better your oral health, contact your holistic dentist in Miami.
Even though we know that vitamin K is a great resource for the body, there have not been any proven studies that show vitamin K2 is especially beneficial for your oral health, however, there have been a number of profound discussions and theories published. These studies suggest that vitamin K2 may help prevent cavities, but in order to say that with certainty, more research needs to be done.
Your best bet is to eat a healthy, well-rounded diet. Our diet plays a critical role in the overall health and wellness of our bodies. When one system of the body is falling short in health, our moths may also be impacted.
For more information on holistic dentistry in Miami, please visit us online.