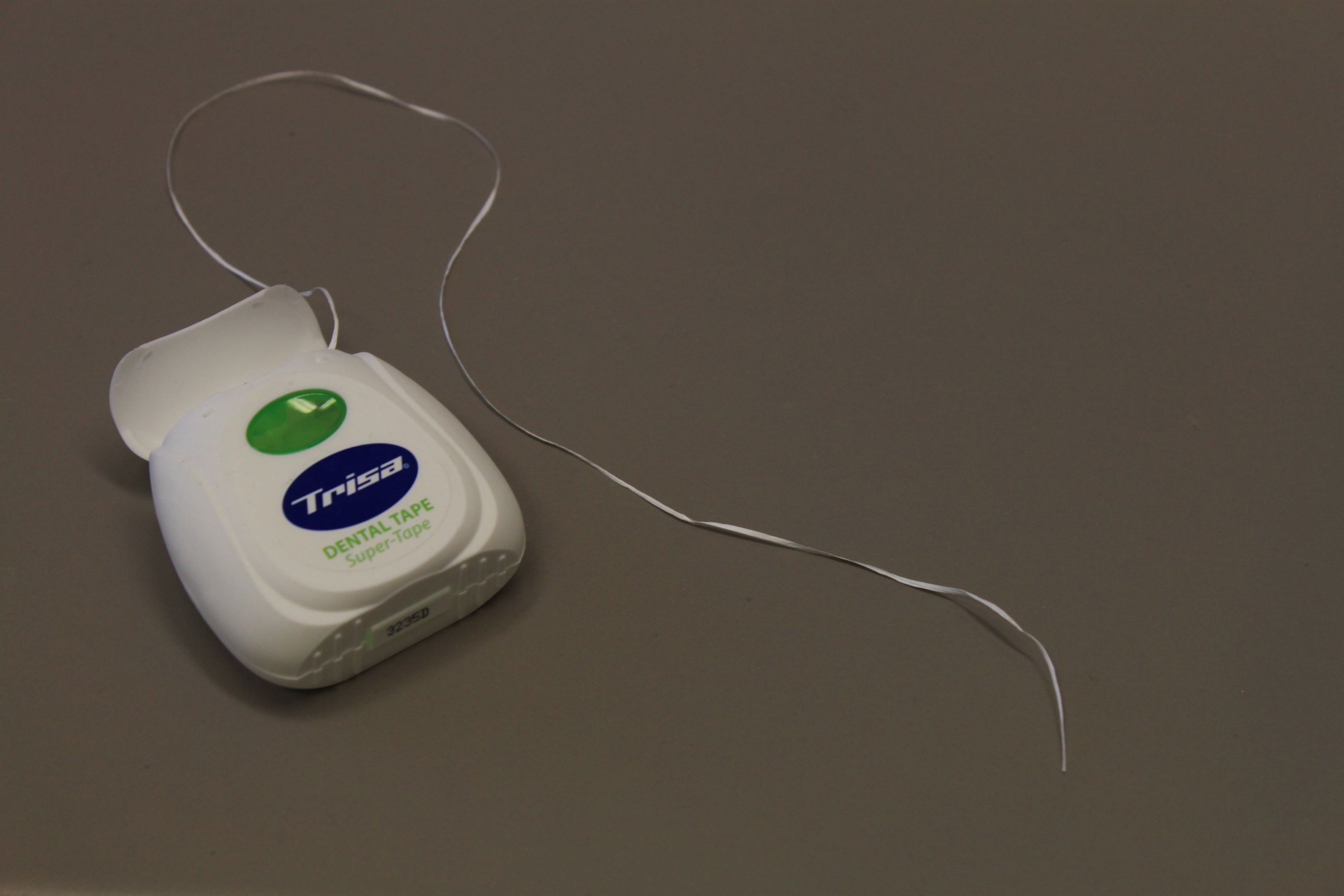 Multiple elements work together to create better oral health, and one of these elements is making sure that you're properly flossing every day. Flossing is an essential step in keeping bacteria and other pathogens out of your teeth, reducing the chances of plaque development. However, even if you are flossing regularly, it's vital that you do it properly.
A recent case study in Cureus tells the tale of a 60+ year old man who had a history of mitral regurgitation, a condition in which any time the left ventricle expands, it causes blood to escape backward via the heart's mitral valve. After experiencing weeks of fever, it was ultimately discovered he was flossing vigorously, causing bloody gingivae.
While this example is a rare occurrence, it reinforces why it's so important to make sure you're flossing gently and, perhaps most importantly, properly. This YouTube link provides a great example of how you should be flossing to maximize cleaning and minimizing gum injury.
This update is by Assure a Smile, the longest-tenured holistic dental practice in Miami. Spearheaded by Dr. Theodore "Ted" Herrmann, our top priority is to provide patients with all-encompassing oral health care that safely improves oral health and wellness. By helping patients look and feel their best through a holistic dentistry approach, we strive to empower patients to make informed lifestyle choices that result in strong teeth, healthy gums, beautiful smiles, and optimum vitality. For more information on holistic dentistry Miami or to schedule an appointment with a holistic dentist Miami, please visit https://www.assureasmile.com or call 305-274-0047.