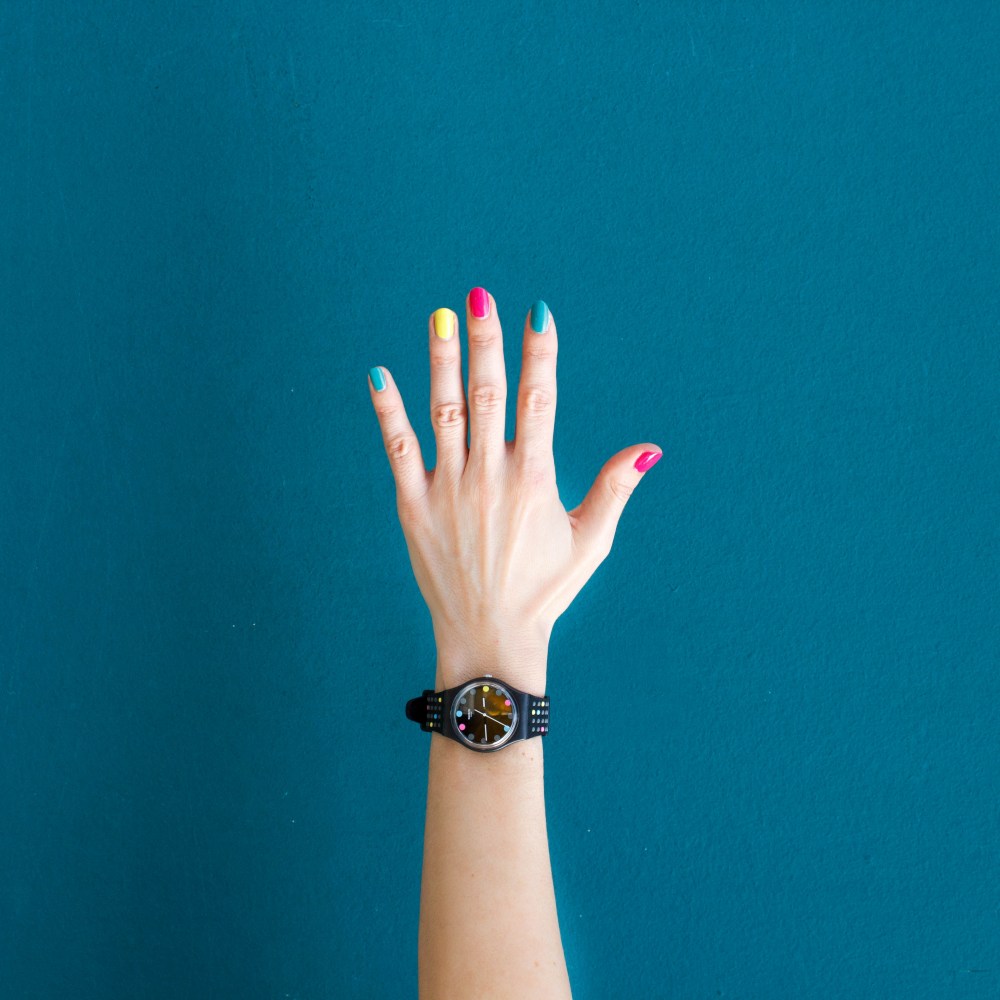 Nail biting is a common habit many people do when stressed or anxious. Though it may be a comforting coping mechanism, it can wreak havoc on the teeth and potentially ruin your smile. If you're curious as to why you should try and stop biting your nails, continue reading below.
Remember that the teeth are made to bite and chew food, not nails. Hence, if they're coming into contact with the nail's hard keratin, it may lead to tooth erosion or it may cause a tooth to break in severe cases. This erosion will wear down the enamel of the tooth. With time, as the enamel is worn down and becomes weaker, a host of dental problems can emerge.
Let's take a look at dental decay. The enamel plays a pivotal role in protecting the teeth from bacteria, so a weak enamel means you increase the chances of getting cavities or worse. Dentin is the layer below the enamel. If it becomes exposed, your teeth will become much more sensitive to temperatures. Any blast of cold air or hot food may cause considerable pain.
You've probably noticed how dirty the underside of nails can become. Think of all the bacteria you're transferring to your mouth by biting down on them. You're increasing the chances of an infection or developing something like gingivitis.
This update is by Assure a Smile, the longest-tenured holistic dental practice in Miami. Our top priority is to provide patients with all-encompassing oral health care that safely improves oral health and wellness. By helping patients look and feel their best through a holistic dentistry approach, we strive to empower patients to make informed lifestyle choices that result in strong teeth, healthy gums, beautiful smiles, and optimum vitality. For more information on holistic dental care, CEREC technology, or to schedule an appointment with a holistic dentist, please visit https://www.assureasmile.com or call 305-274-0047.