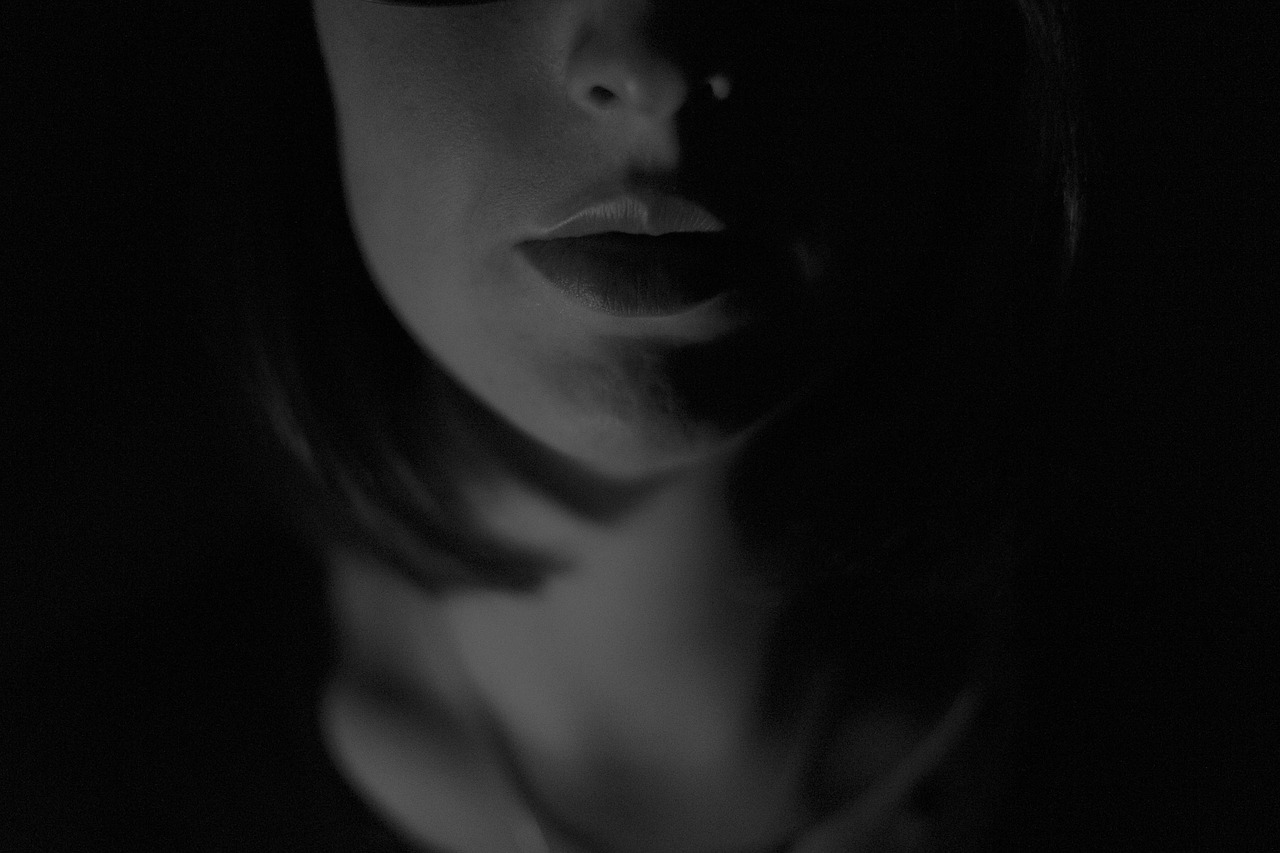 Do you suffer or do you know someone who suffers from thyroid issues? People suffering from this condition have difficulty producing and regulating essential hormones, which can cause issues throughout the body, including in the mouth.
People suffering from thyroid disease have greater odds of developing heart disease, gum disease, or even having a stroke. The effects of this disease make it harder for the body to heal wounds, which means the gums have a greater susceptibility to infection.
Have you ever heard of xerostomia? You may know it by its more familiar name of dry mouth. This is yet another condition potentially exacerbated by the effects of thyroid disease. Because there is less production of saliva which assists with cavity prevention, food particles have a greater chance of becoming lodged in the teeth.
You can read more about this by checking out our "How Does a Thyroid Disease Affect Oral Health?" blog. You can also learn more by visiting the website Newsmax, which featured us in a piece titled "What Dentists Want You to Know About Your Thyroid".
This update is by Assure a Smile, the longest-tenured holistic dental practice in Miami. Our top priority is to provide patients with all-encompassing oral health care that safely improves oral health and wellness. By helping patients look and feel their best through a holistic dentistry approach, we strive to empower patients to make informed lifestyle choices that result in strong teeth, healthy gums, beautiful smiles, and optimum vitality. For more information on holistic dental care or to schedule an appointment with a holistic dentist, please visit https://www.assureasmile.com or call 305-274-0047.