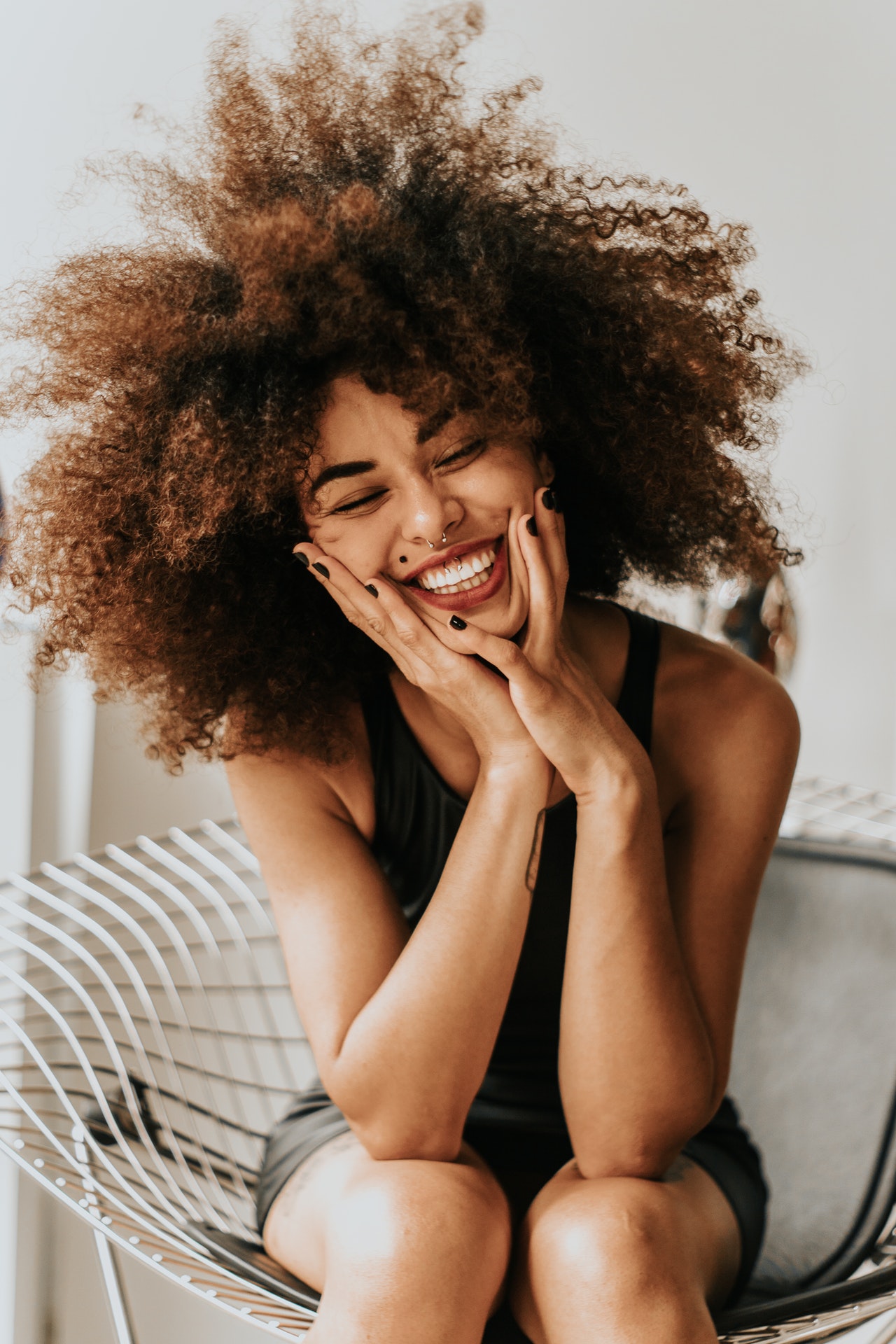 Have you decided to take advantage of our July Invisalign promotion? If you've made the decision to choose this removable, clear, and unobtrusive option to straighten your teeth, you may be wondering what to expect. While everyone's journey will differ slightly, we'll give you an idea of what it may be like during the first month of having Invisalign.
Your teeth will need to adjust to the Invisalign during the first week, so it may feel a tad snug and perhaps slightly uncomfortable. There is no need to worry as your holistic dentist will provide instructions on how to remove them. It may be tricky at first but rest assured that it will become easier and comfier with time as Invisalign starts to do its job by week two. Always make sure to remove your aligners whenever you're consuming food or drinking liquids beyond water to prevent the buildup of plaque.
By the third week, you may have your Invisalign swapped out for a new set to continue the straightening process. They may again feel tight but by this time, removing them should be a simple process. Even though they can be removed, it is vital that you wear the Invisalign for at least 22 hours a day. Ideally, they should be removed only when you're going to eat something or when it's time to brush your teeth.
This update is by Assure a Smile, the longest-tenured holistic dental practice in Miami. Our top priority is to provide patients with all-encompassing oral health care that safely improves oral health and wellness. By helping patients look and feel their best through a holistic dentistry approach, we strive to empower patients to make informed lifestyle choices that result in strong teeth, healthy gums, beautiful smiles, and optimum vitality. For more information on holistic dental care, CEREC technology, or to schedule an appointment with a holistic dentist, please visit https://www.assureasmile.com or call 305-274-0047.