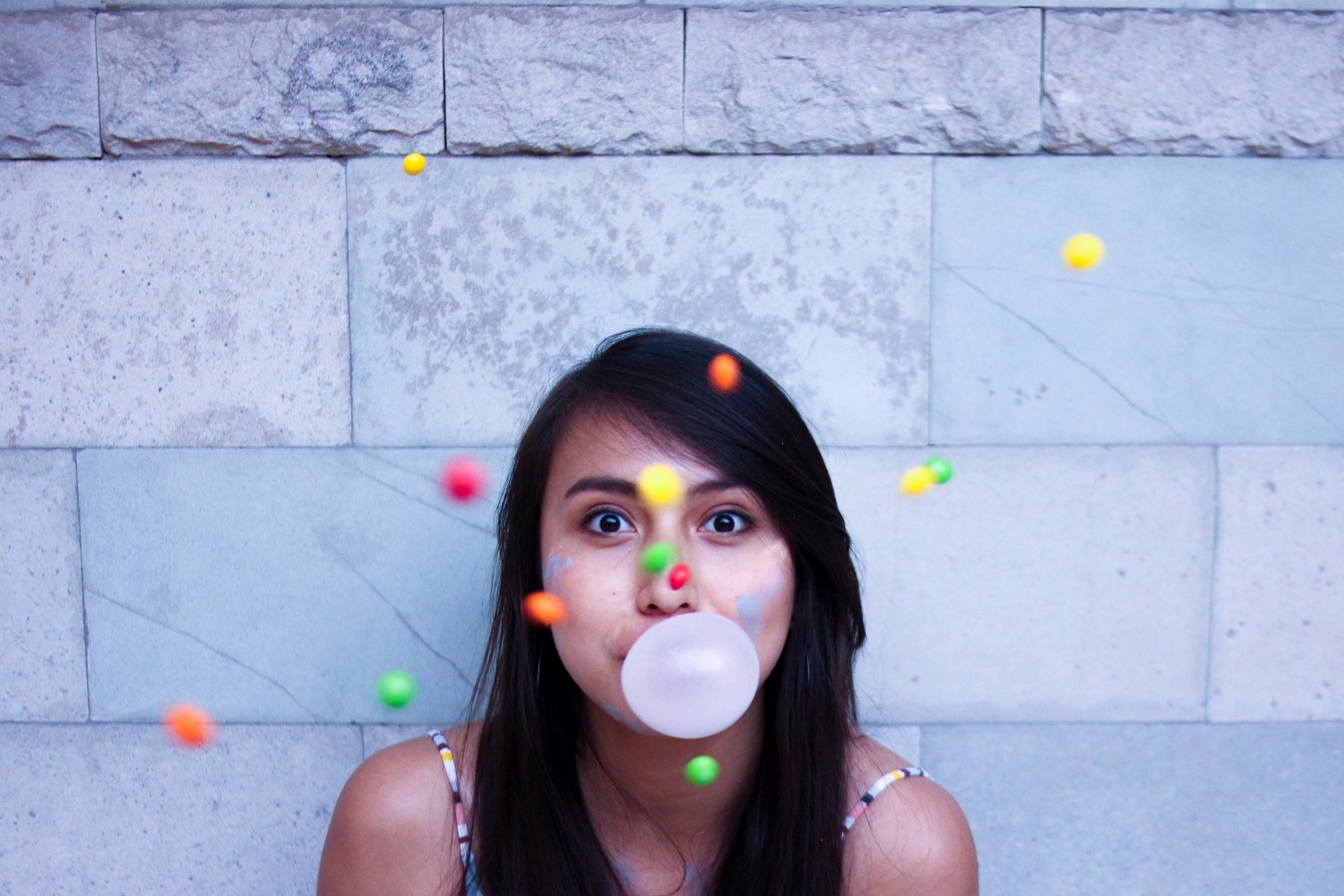 Opinions vary wildly on the effects of gum. Is it possible that chewing the sugar-free variety could help with preventing tooth decay? According to findings published in the Journal of Dental Research, it may be possible.
More than ten different studies evaluated the effect of sugar-free chewing gum on oral health in children and adults, focusing on common issues like caries. The "tentative" findings revealed that chewing the gum did help some to cut down on tooth decay. This may be caused by the production of saliva that serves as a barrier of sorts and the plaque control that happens as a result of chewing.
It's important to note that the gum being chewed must be carefully evaluated. Even some gum labeling itself as being sugar-free may still contain artificial colors, flavors, and sweeteners like aspartame and sucralose that are no good.
Even with the preliminary findings, it's worth remembering the adage "everything in moderation. While chewing sugar-free gum may reduce the odds of tooth decay, it should not be chewed constantly. A proper diet, brushing, and flossing are still the most effective.
To read more about the research, visit https://journals.sagepub.com/doi/10.1177/2380084419887178.
This update is by Assure a Smile, the longest-tenured holistic dental practice in Miami. Our top priority is to provide patients with all-encompassing oral health care that safely improves oral health and wellness. By helping patients look and feel their best through a holistic dentistry approach, we strive to empower patients to make informed lifestyle choices that result in strong teeth, healthy gums, beautiful smiles, and optimum vitality. For more information on holistic dental care, an Invisalign dentist, CEREC technology, or to schedule an appointment with a holistic dentist, please visit https://www.assureasmile.com or call 305-274-0047.