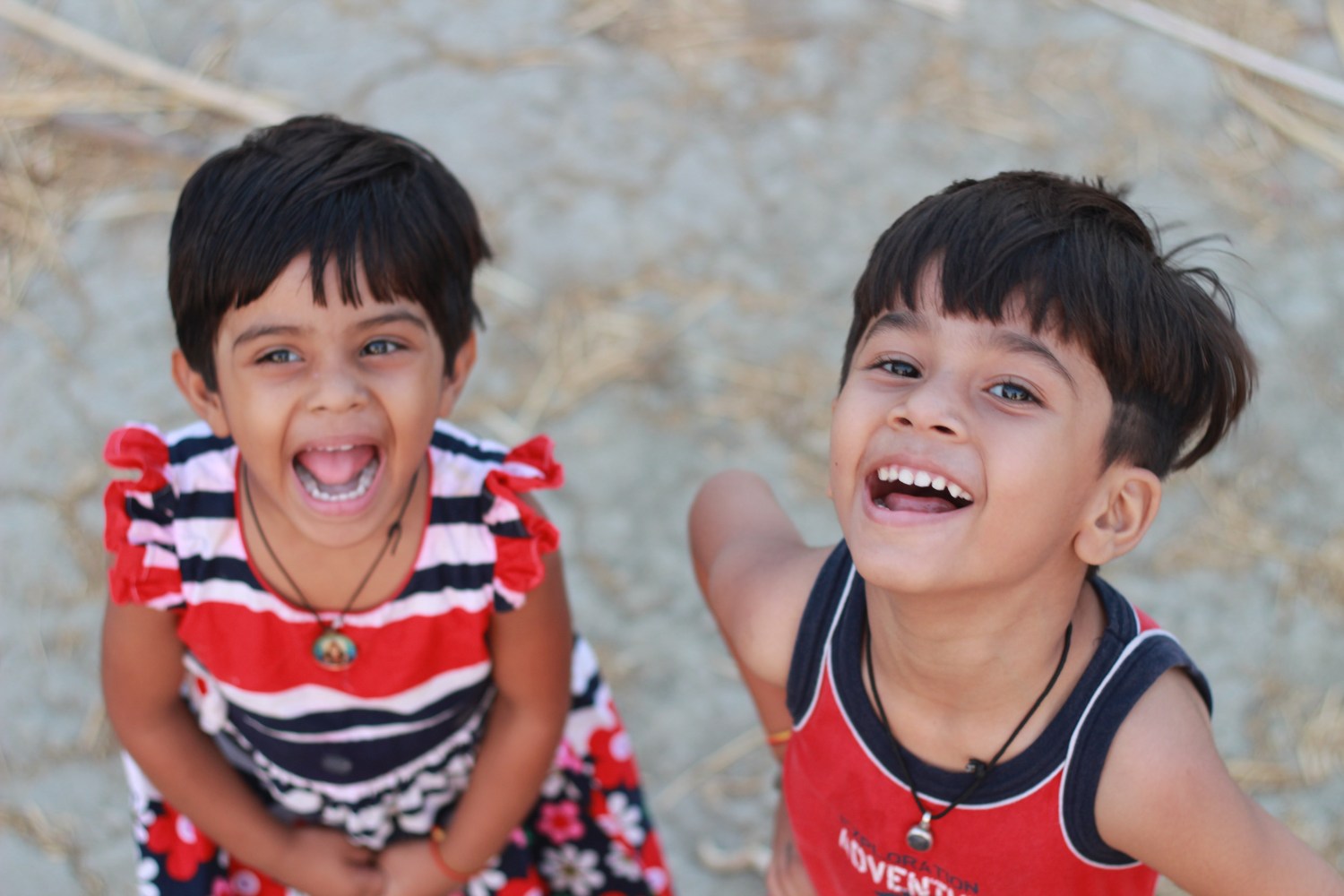 With children, it is especially important to start adopting healthy teeth and diet habits early. As with adults, children's teeth can also experience decay and considering how popular sugary drinks and candy are, it's imperative that parents watch what their children consume. Excessive sugar consumption can breed bacteria that will produce enamel eroding acid.
When consuming food and drinks with lots of sugar, it is probably best to do so with meals. The increased saliva production will help to naturalize the aforementioned acid production while also rinsing particles of food from the mouth. Make sure the child brushes and flosses their teeth with a fluoride-free toothpaste after the meal. Chewing sugarless gum can also help with increasing saliva production and washing food out. For those inevitable between-meal cravings, a nutritious snack is a much better option.
Don't forget to schedule a regular visit to your holistic dentist who can also provide useful guidance on adopting healthier habits for the body and the teeth.
This update is by Assure a Smile, the longest-tenured holistic dental practice in Miami. Our top priority is to provide patients with all-encompassing oral health care that safely improves oral health and wellness. By helping patients look and feel their best through a holistic dentistry approach, we strive to empower patients to make informed lifestyle choices that result in strong teeth, healthy gums, beautiful smiles, and optimum vitality. For more information on holistic dental care or to schedule an appointment with a holistic dentist, please visit https://www.assureasmile.com or call 305-274-0047.