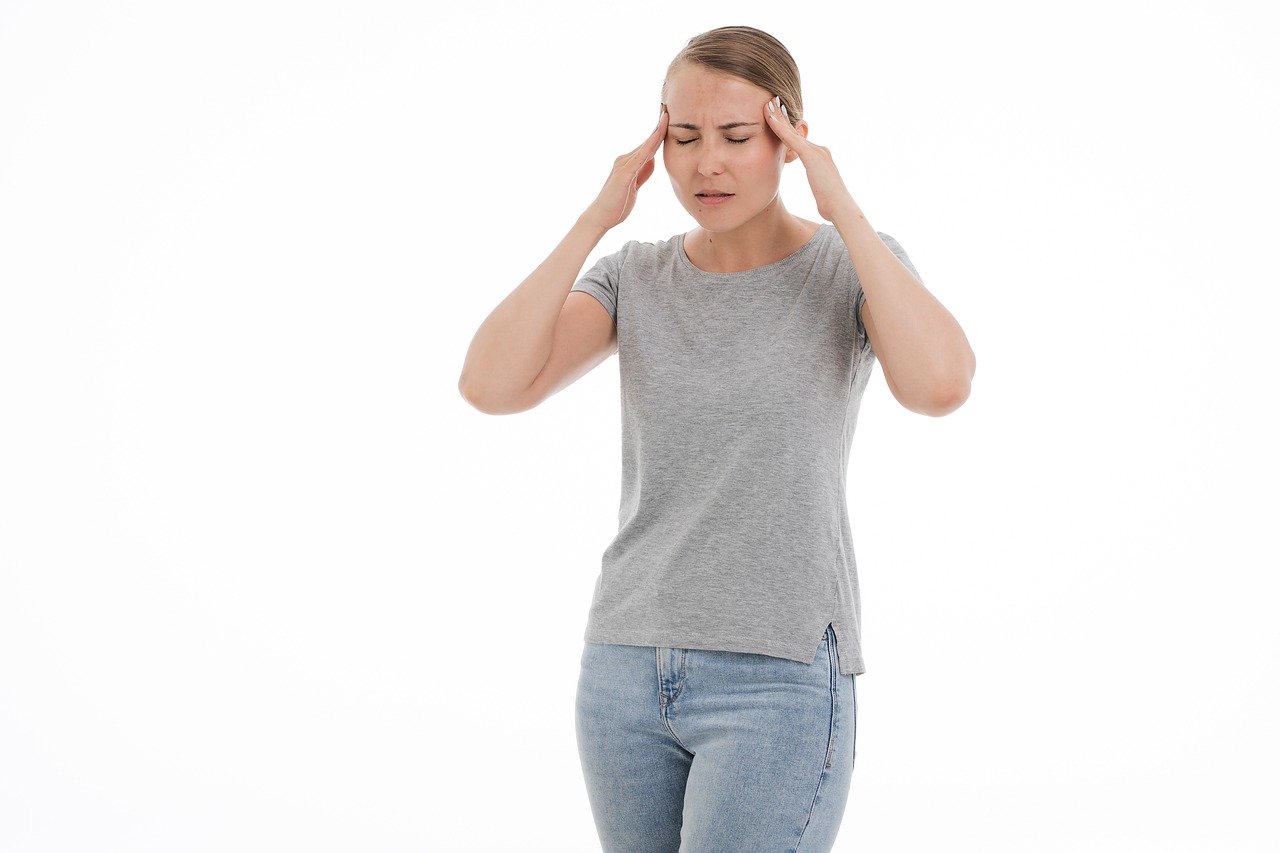 Do you have fillings that are amalgam or "silver"? You should know that these fillings may contain a substantial amount of mercury, which can negatively impact your health as well as the environment.
You've probably heard of the health condition mercury poisoning and it could affect you simply by having fillings with silver mercury. Whether it's brushing, chewing, or drinking, the slightest stimulation to the filling can cause the release of mercury into the body. This may result in a host of symptoms while also potentially weakening the immune system.
Mercury can have adverse health effects on virtually any organ in the body. Some symptoms to be aware of include appetite loss, fatigue, headaches, memory loss, insomnia, or respiratory issues, to name a few. If you're frequently experiencing some or all of these symptoms, you may wish to visit a healthcare professional to assist you with mercury detox. You should also visit a holistic dentist to have the fillings removed and swapped for a safer solution. Visit the Mercury Filling Removal page for more information.
This update is by Assure a Smile, the longest-tenured holistic dental practice in Miami. Our top priority is to provide patients with all-encompassing oral health care that safely improves oral health and wellness. By helping patients look and feel their best through a holistic dentistry approach, we strive to empower patients to make informed lifestyle choices that result in strong teeth, healthy gums, beautiful smiles, and optimum vitality. For more information on holistic dental care, CEREC technology, or to schedule an appointment with a holistic dentist, please visit https://www.assureasmile.com or call 305-274-0047.