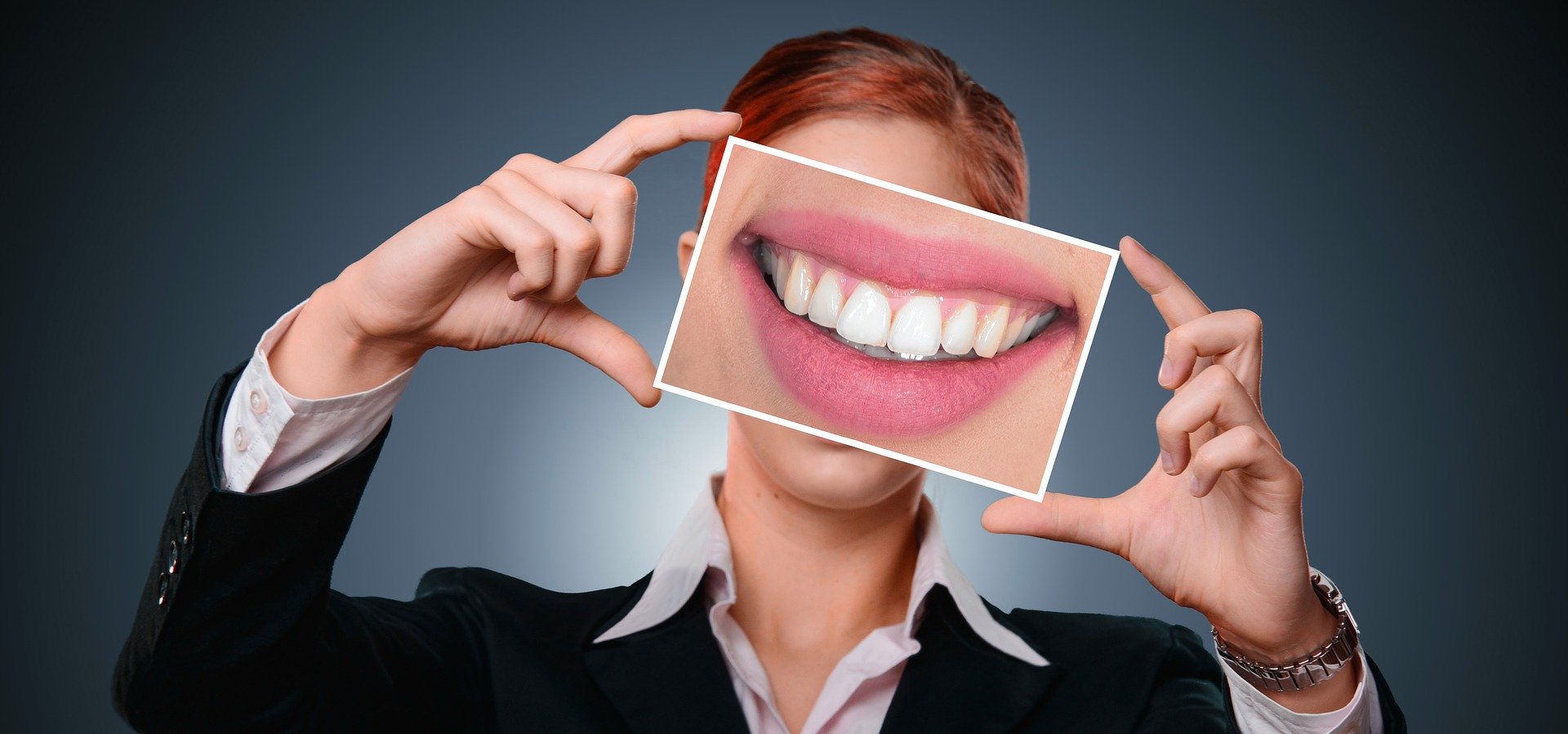 Lately, you may have read a lot about our use of ozone. It is a great disinfectant that can destroy bacteria, viruses, and parasites. There are only two atoms (O2) in the oxygen people breathe every day which makes it highly stable. Ozone (O3) has less stability, and it can lose the third atom.
Ozone can get attached to pathogens and interfere with their work. O3 also promotes oxygen consumption within the human body, and strengthens the immune system, providing even more defense protection against microbes seeking to do the body harm.
Ozonated water can be utilized for irrigation during procedures such as extractions and dry socket treatment. Post-operatively it can also be used to help relieve pain and redness.
Ozone gas is used to enter areas that other techniques, including decayed dentin and periodontal pockets, are unable to penetrate. Also, ozone gas is an effective antimicrobial agent when applied to a prepared tooth prior to cleaning, crowning or other restoration. It can also help to greatly minimize postoperative pain.
This update is by Assure a Smile, the longest-tenured holistic dental practice in Miami. Spearheaded by Dr. Theodore "Ted" Herrmann, our top priority is to provide patients with all-encompassing oral health care that safely improves oral health and wellness. By helping patients look and feel their best through a holistic dentistry approach, we strive to empower patients to make informed lifestyle choices that result in strong teeth, healthy gums, beautiful smiles, and optimum vitality. For more information on holistic dental care, an Invisalign dentist, CEREC technology, or to schedule an appointment with a holistic dentist, please visit https://www.assureasmile.com or call 305-274-0047.