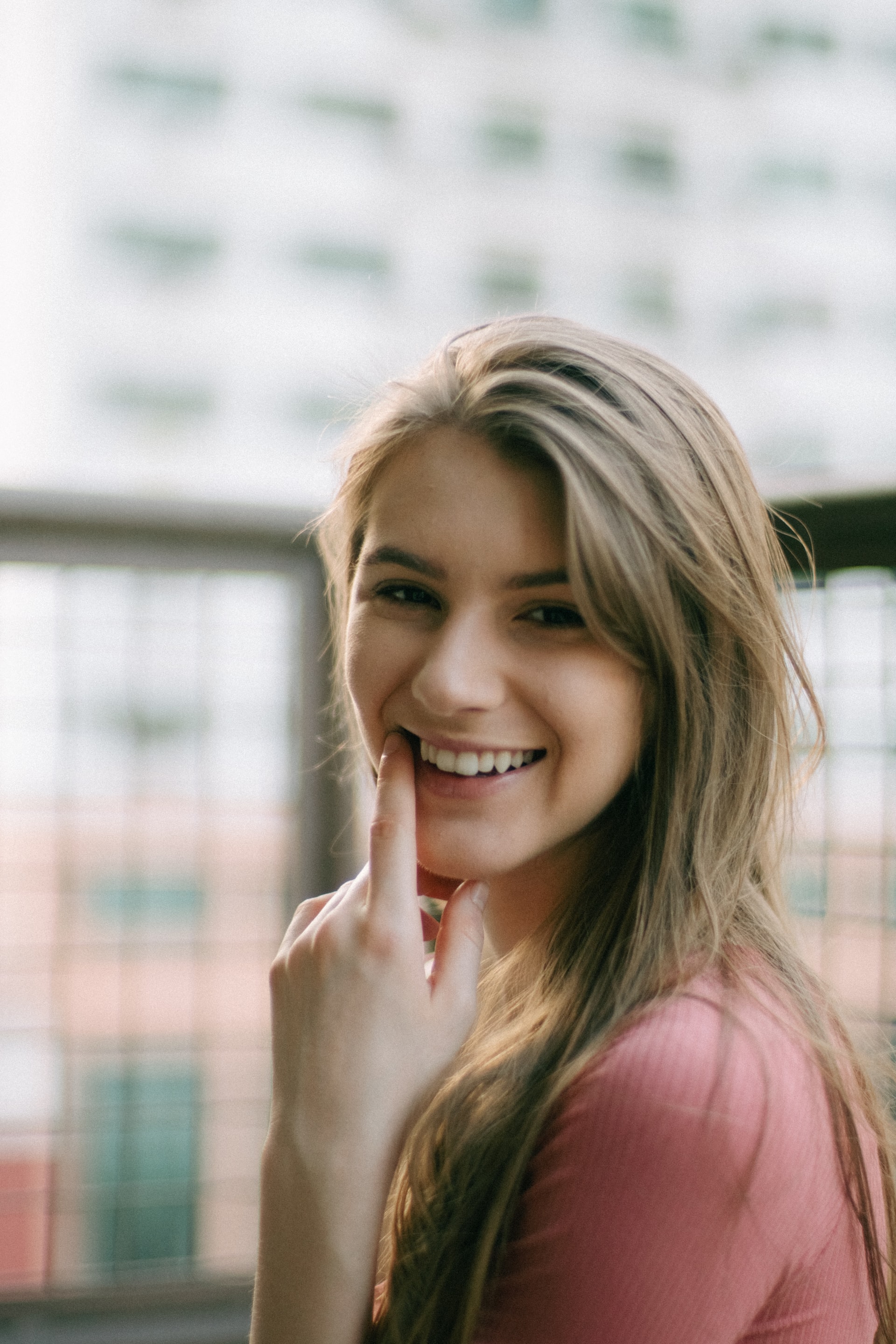 When the body misconstrues normal material as though it were a foreign substance, it will trigger the immune system to combat it, an autoimmune disorder arises. Diabetes (both Type I and II), thyroid disease, and rheumatoid arthritis, to name a few, are common diseases. Across the body, these diseases can lead to complications, and they also require constant monitoring by a healthcare provider, including doctors responsible for a patient's oral health.
Patients' dental and oral hygiene may be negatively affected by such autoimmune disorders. Hence, ongoing visits for patients with autoimmune diseases to a trustworthy dental specialist comprise part of the plan for treatment management. People with these conditions are more vulnerable than others to oral diseases. A couple of examples of common oral symptoms in patients with autoimmune diseases include periodontal complications, dry mouth, and tooth decay.
Diabetic patients that have not yet been treated or diagnosed also suffer from periodontal disease and oral candidiasis or thrush, which may lead to greater levels of inflammation of the body as well as high saliva glucose levels.
This update is by Assure a Smile, the longest-tenured holistic dental practice in Miami. Spearheaded by Dr. Theodore "Ted" Herrmann, our top priority is to provide patients with all-encompassing oral health care that safely improves oral health and wellness. By helping patients look and feel their best through a holistic dentistry approach, we strive to empower patients to make informed lifestyle choices that result in strong teeth, healthy gums, beautiful smiles, and optimum vitality. For more information on holistic dentistry Miami or to schedule an appointment with a Miami dentist, please visit https://www.assureasmile.com or call 305-274-0047.