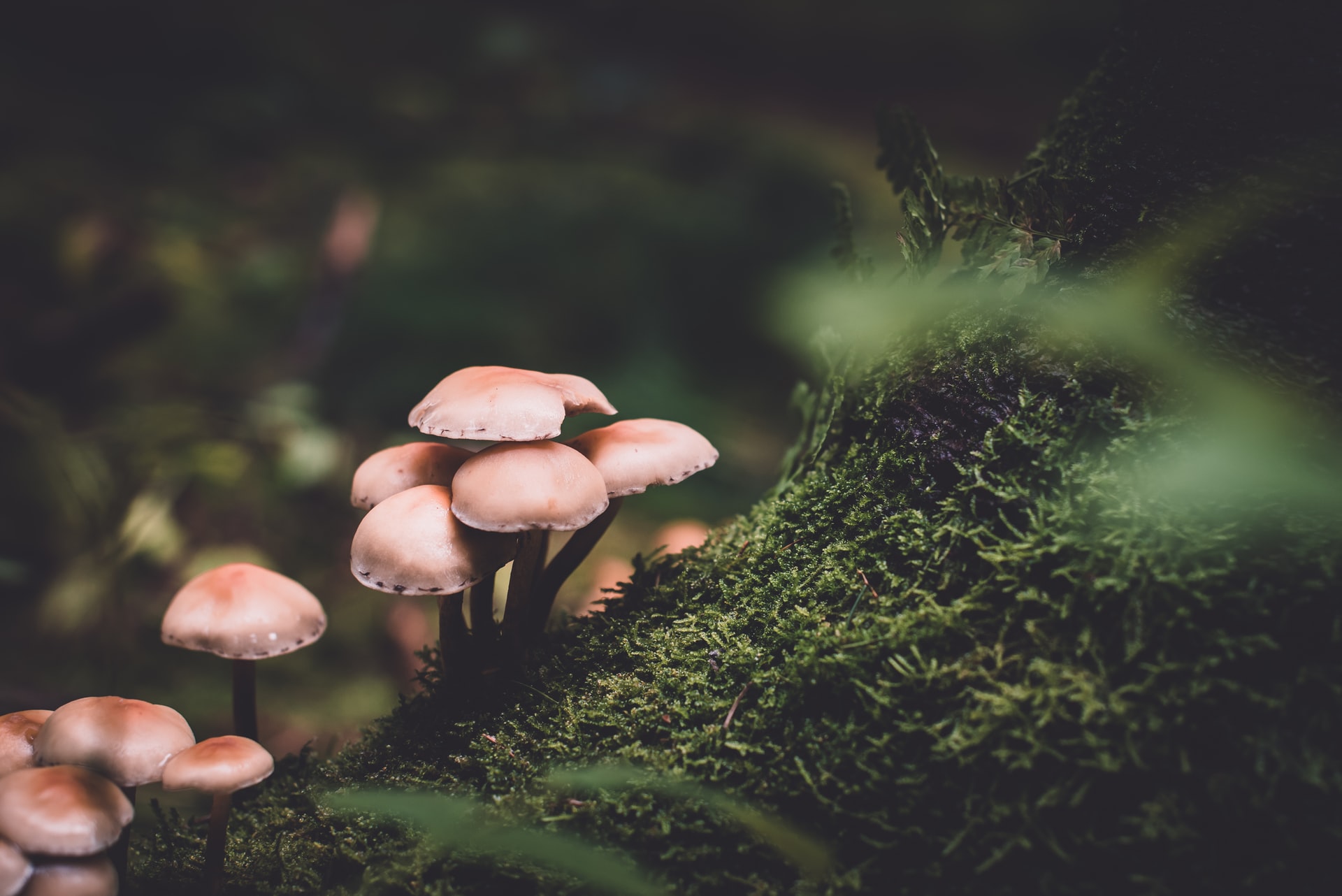 Mushrooms are awesome, from how they thrive to the nutritious benefits they can provide, according to new research recently published in Food Science & Nutrition. The research found that merely adding a small serving of 84 grams, or around 5 medium white or brown mushrooms, to a diet each day provides essential micronutrients that people often lack.
The researchers looked at how mushrooms affected total nutrient consumption. Although they are all important for overall health, a few are particularly important for oral health. For one thing, potassium promotes bone wellbeing, especially the bone that protects the teeth. It also acts in combination with magnesium to prevent the blood from being too acidic, which may result in calcium deficiency from both teeth and bones. Meanwhile, the B vitamins riboflavin (B2) and niacin (B3) help the gums and other soft tissues in the mouth to remain healthy.
Phosphorus for stronger teeth, zinc for decay prevention, and the antioxidant glutathione are all essential oral health micronutrients that mushrooms may help boost, the latter playing a role in healthier gums. And then we arrive at the subject of vitamin D.
Mushrooms are among the small handful of foods that contain naturally occurring vitamin D, and they have the distinction of being the only ones found when you pay a visit to produce. D, similar to potassium, improves bone mineral density while also aiding calcium absorption and supporting proper immune function.
A Miami dentist can help guide you on proper oral care, the healthy foods to complement your body, and changing your diet. Contact us to learn more about our holistic dental care in Miami.