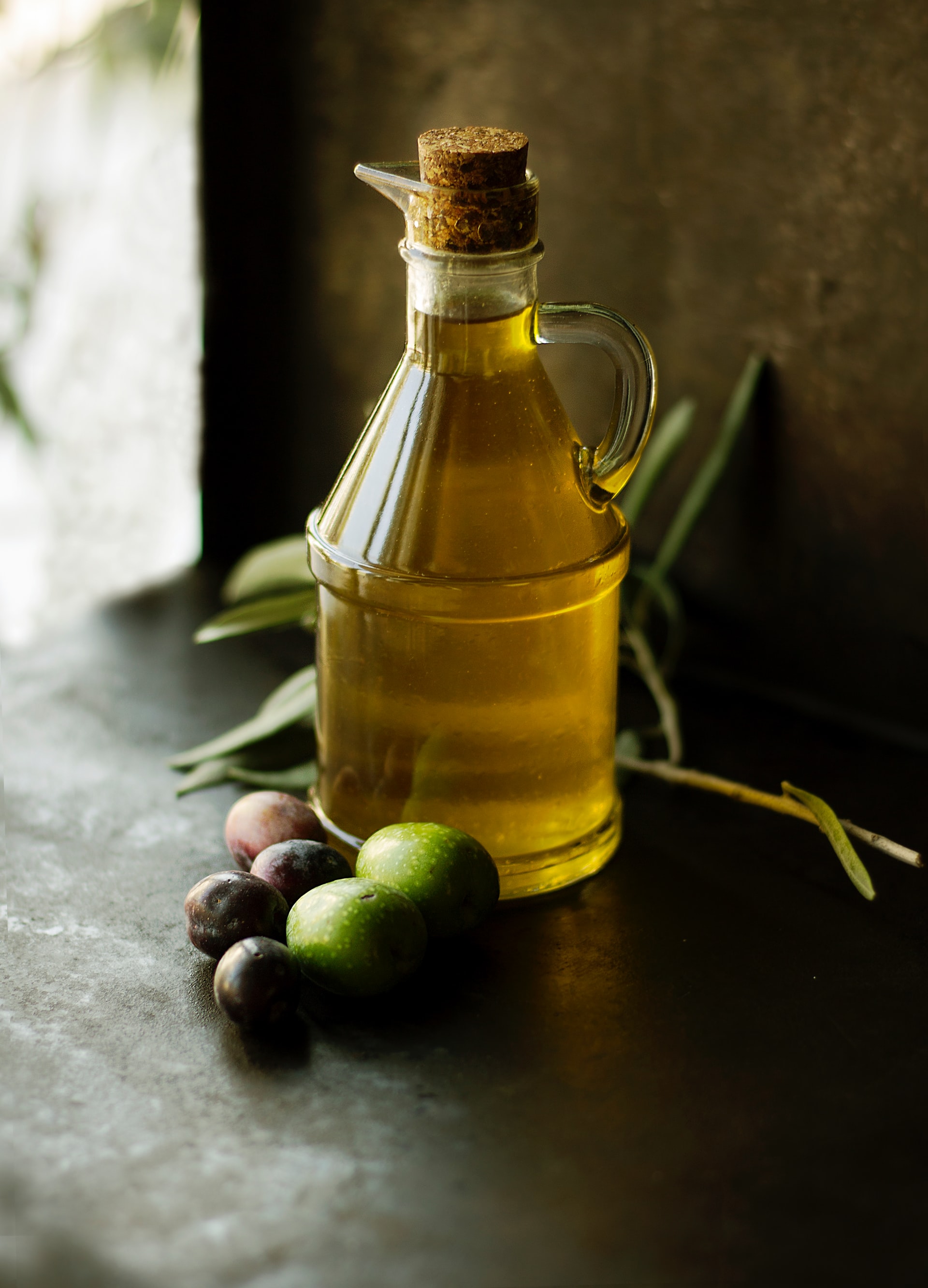 Could olive oil be the key to reducing the odds of gum disease? After well over 500 Moroccans participated in a periodontal study, it might be. Each was quizzed on their eating habits to determine how closely they adhered to the Mediterranean diet, which consists of a diet high in olive oil, legumes, produce, seafood, and unrefined grains, with small quantities of dairy and wine and little meat. Each participant also received a full mouth test to see evaluate the gum health.
The researchers discovered a strong correlation between gum health and specifically olive oil. Periodontitis, the most serious type of gum disease, was less common among those that consumed it in greater quantities. As a result, the authors hypothesized that regular consumption of olive oil may help with protecting against periodontitis.
Antioxidants are abundant in olive oil. According to studies like this one, some substances in it serve as active scavengers of reactive oxygen molecules, which can be very damaging to the fragile gum tissues otherwise.
Olive oil claims to be antibacterial in addition to being anti-inflammatory and antioxidant. Olive oil blocked a variety of oral infections, including S. mutans which causes tooth decay, and P. gingivalis (active in gum disease), according to a 2019 report. Another research found that using olive oil for oil pulling decreased plaque levels significantly versus a placebo.
Whether olive oil the solution for teeth whitening remains to be seen. Though coconut oil pulling appears to have a whitening effect over time, further research is needed. As your holistic dentist in Miami, Dr. Theodore "Ted" Herrmann is here to answer any questions you may have about your oral and holistic health.