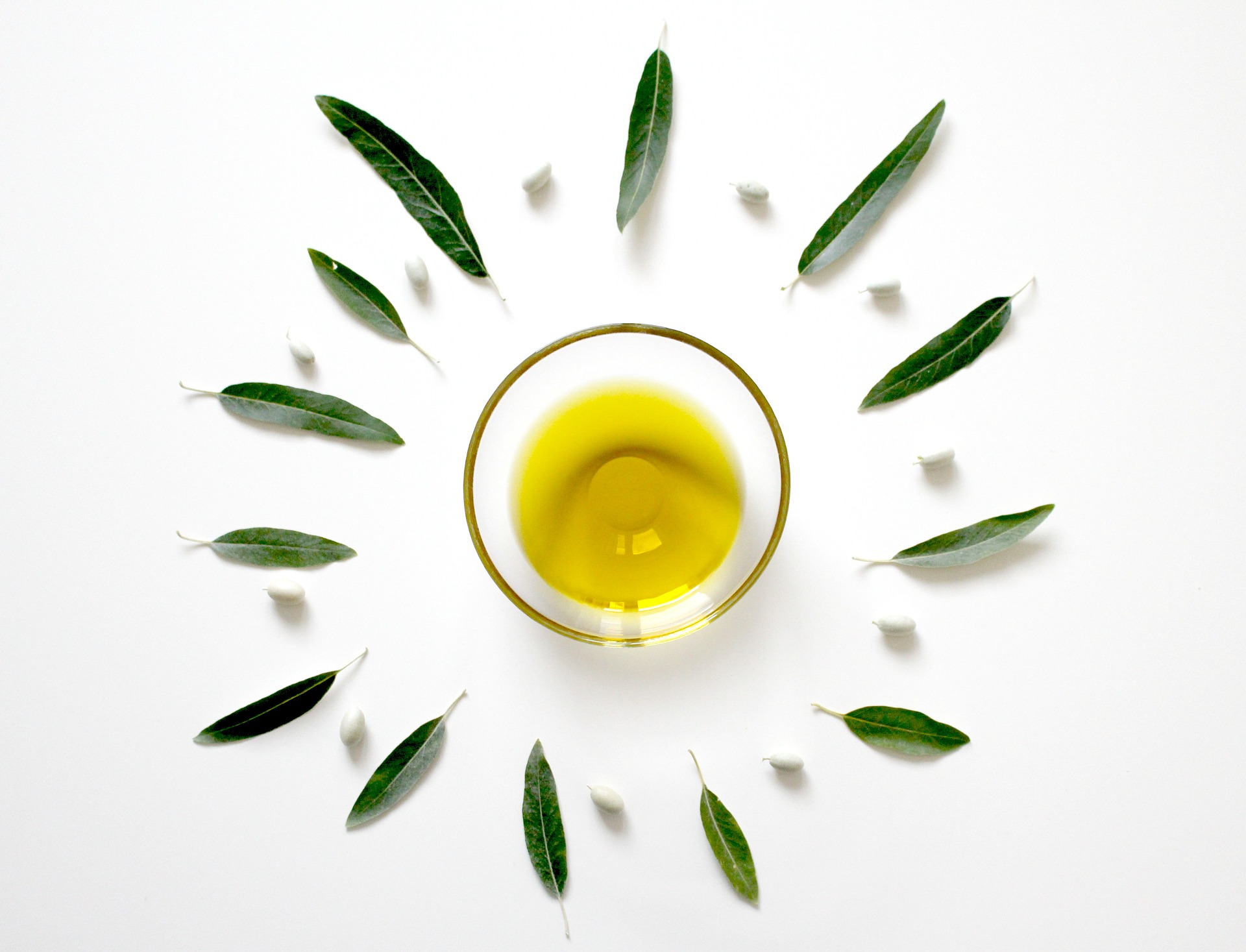 Olive oil may help improve the health of your gums. If that is indeed the case, you may be wondering whether it's a better option to use for oil pulling versus coconut oil. According to information published in the Journal of Periodontal Research, you may want to stick with coconut oil.
To summarize, over 900 people took part in the research. Each was quizzed on their eating habits to see how much they adhered to the Mediterranean diet, which consists of a diet high in olive oil, legumes, produce, seafood, and unrefined grains, with small quantities of dairy and wine and little meat. Each individual even got a full mouth test to see how their gums were doing.
The researchers discovered a close correlation between gum health and one specific aspect of the Mediterranean diet: olive oil. Periodontitis, the most serious type of gum disease, was less common among those who consumed it in greater quantity. The authors determined that regular consumption of olive oil may prove useful in the prevention of periodontitis, but the relationship needs to be explained in future research.
Is olive oil an effective whitening solution with this information in mind? Unfortunately, there isn't much information for this, particularly when it comes to olive oil. Although some experiments have shown that pulling with coconut oil has a strong whitening effect over time versus using a whitening mouthwash, there are other studies you may find that also provide no conclusive proof.
Should you want more information on oil pulling or using holistic approaches for better oral health, please schedule an appointment with our Miami dentist.