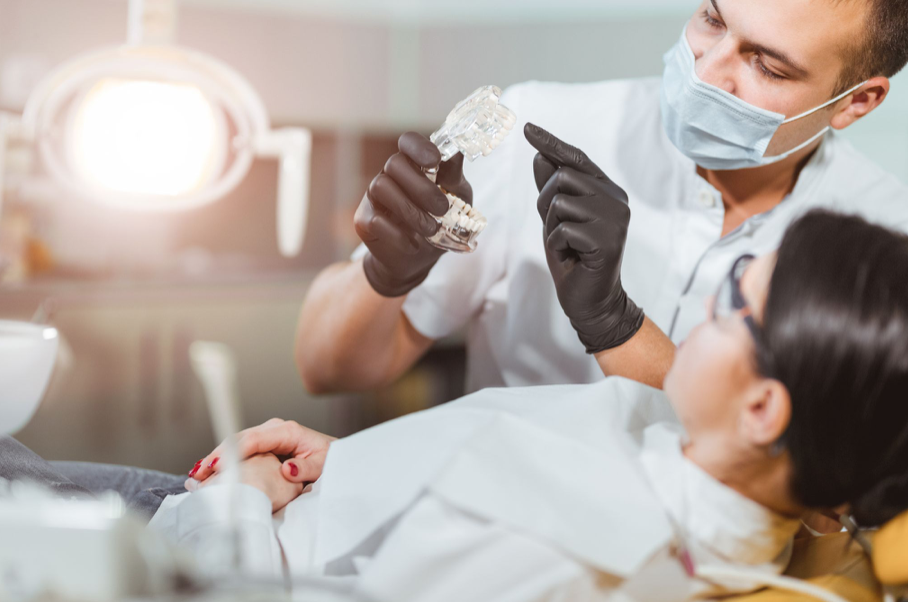 Can where you live determine your level of oral health? According to The Centers for Disease Control and Prevention (CDC), the answer is yes. The CDC defines social determinants of health as "conditions in the places where people live, learn, work, and play that affect a wide range of health and quality-of-life-risks and outcomes."
Many low-income families don't have coverage or can't afford dental care in general and are constantly faced with major oral health problems. Roughly 60 million Americans don't have access to health care.
There is an oral health equity issue in our country. Poor oral health leads to poor health in general, and there is a deep racial, ethnic, and socioeconomic divide when it comes to providing that care. So, what can be done?
Dental therapists seem to be a sustainable solution. Dental therapists have been around for the last 15 years in the United States since Alaskan Native/American Indian leaders formed a dental therapy program to provide dental care to their communities. As time has gone on, the Commission on Dental Accreditation (the group that certifies dentists' programs) has approved three education programs. 
Dental therapists are licensed dental providers that work under the supervision of a dentist. They are required to train in a variety of settings to gain the skillset to provide routine dental care in remote and rural areas. 
The first dental therapist began work in Maine in 2020. Twelve states have since authorized dental therapists and at least 12 other states are evaluating dental therapy options. 
While Florida has yet to approve dental therapy as a profession, Assure a Smile seeks to provide holistic dental care in Miami to help you enjoy a healthier lifestyle through proper nutrition, diet, and safe care. For more information on using holistic approaches for better oral health, schedule an appointment with your local Miami Dentist.