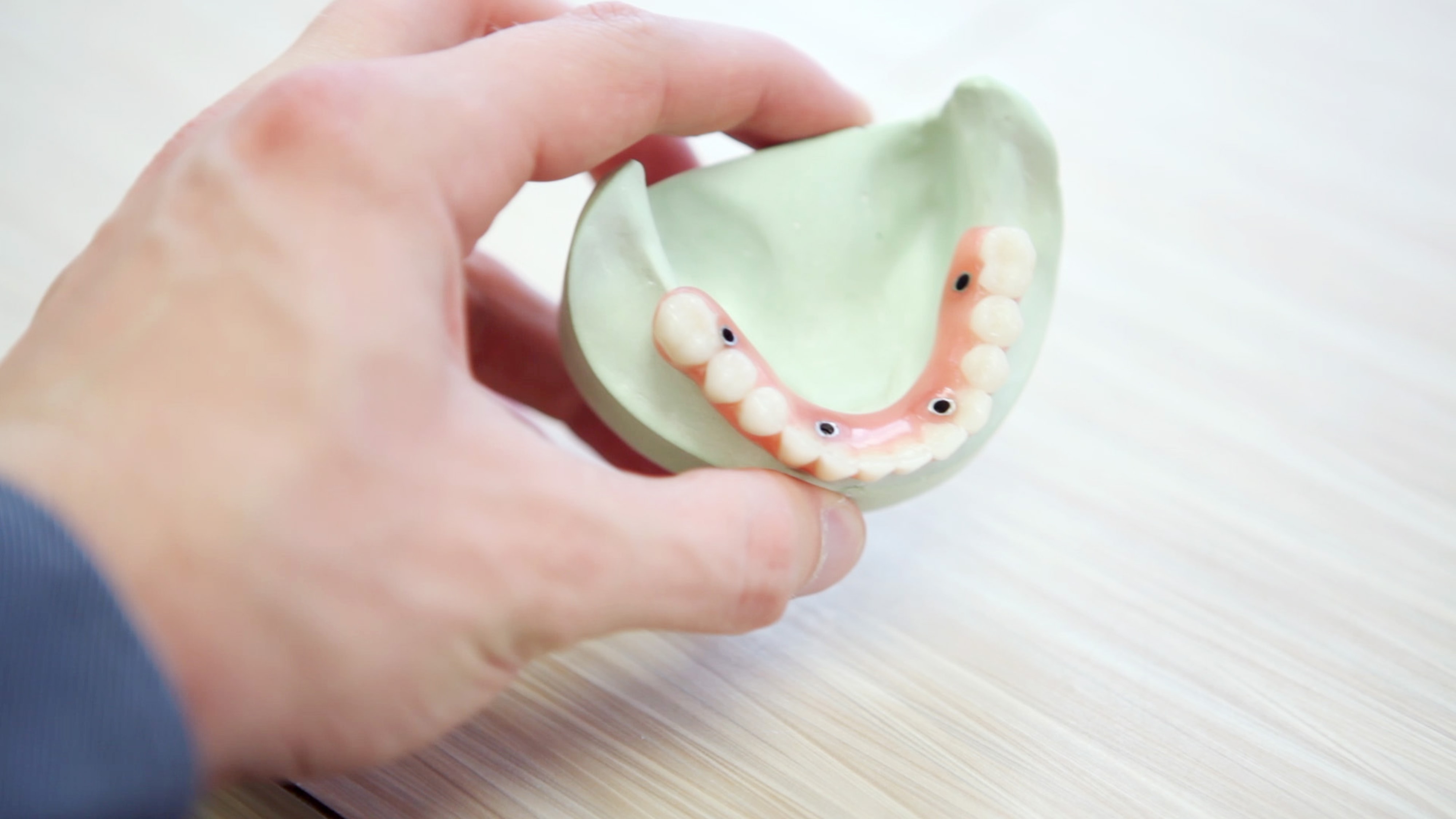 There is a distinct correlation between a healthy mouth and overall well-being. Without good oral hygiene, nutrition, self-image, mental health, and other physical diseases are significantly impacted in a not-so-great way.
The mouth, tongue, and throat filter and process microbes and bacteria while also communicating with the brain on what is ingested. The oral cavity is important for speech, chewing, and aiding in digestion. Problems with these systems can cause other issues aside from just dental concerns.
During aging, tooth loss, gum disease, and other dental issues have been considered normal. However, this doesn't have to be the case with holistic dentistry Miami. To best take care of your mouth, you must first understand that it is connected to the rest of the body and reflects other systemic conditions.
Most senior adults have one or more chronic conditions, with medications impacting oral health. They often cause dry mouth, which promotes tooth decay and can also impair speech, tasting, chewing, and swallowing.
Good oral health for older adults doesn't have to be complicated. If you have dental concerns, immediately follow up with your dentist. Do not rely on it to go away on its own. It usually will not, and you will leave yourself vulnerable to other potential risks that can prove harmful to other body systems. In addition, make sure you are brushing your teeth twice daily, flossing, cleaning your dentures, and reducing the intake of sugary foods. Always follow up with your dental appointments.
A holistic dentist Miami can help you keep your oral health in check and help you take overall better care of your body.