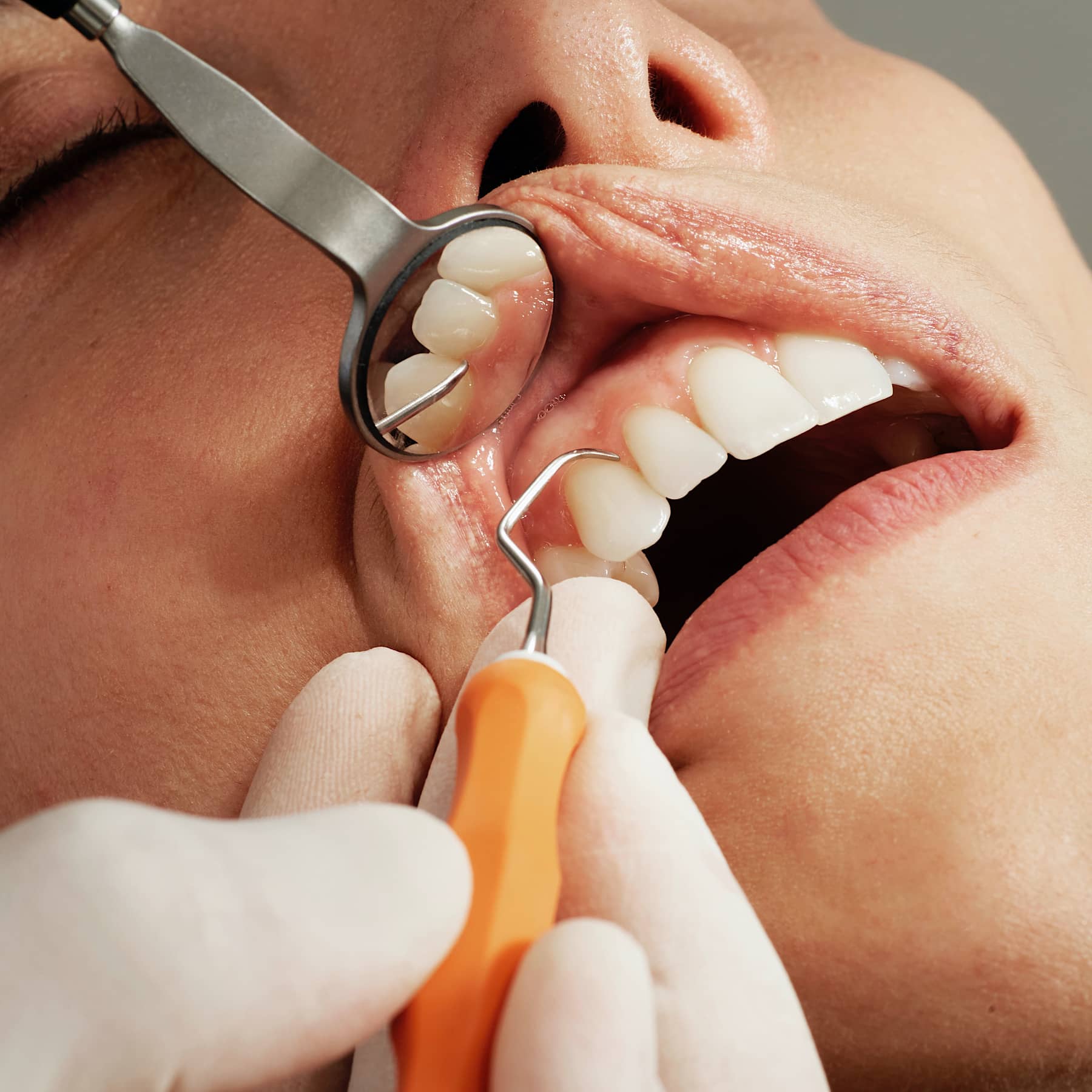 Often times, the best way to start a new habit is to link it to another routine, such as brushing and flossing. However, simple as it sounds, in practice many people start and end their day without remembering to floss.
As a holistic dentist in Miami, we dedicate ourselves to helping people maintain healthy teeth and gums for life. As the old saying goes, it's easier to stay in shape, than to get back in shape. Proper flossing, at least once a day, can go a long way to maintaining your overall oral health. Another way to improve your oral health is to be mindful of the types of food you're consuming. It's best to avoid sticky and low nutrients foods, as well limit your intake of alcohol and staining beverages.
Yet, just as it's easy to forget to floss, it's easy to fall into the traps of compartmentalizing the teeth and gums from the rest of your body. The teeth and gums are not an isolated area, but a connection between the health of your mouth and your overall health. Understanding how your oral health can impact your overall health is a step towards a brighter smile and better life.
And maybe next time before you go to sleep, you'll remember to floss.
For over 25 years, Assure A Smile has been the leading dental care provider to all of South Florida. For more information regarding your oral health, call 305.723.9589