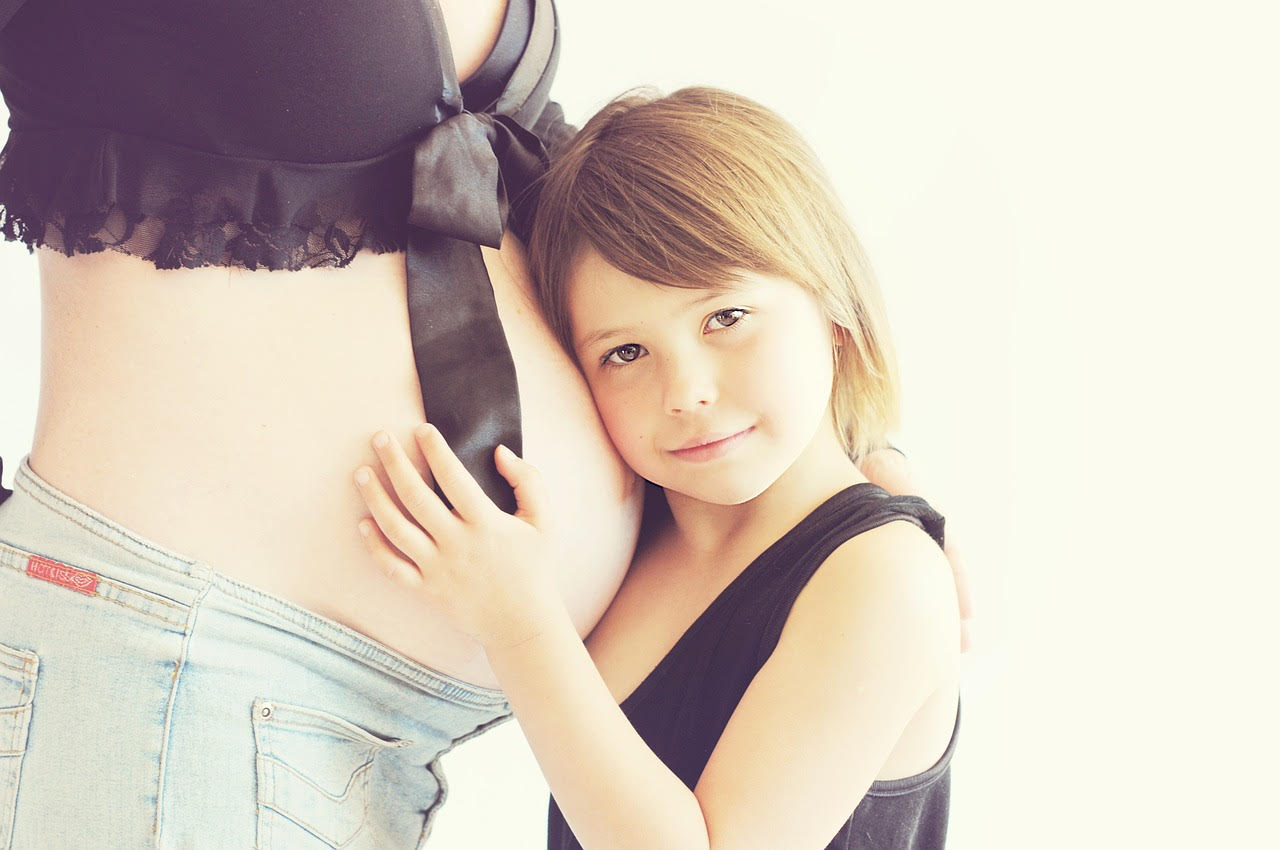 Expectant mothers have a wealth of health resources they can rely on to help them navigate the pregnancy process, and there is tons of research showing what they should and should not do, such as the importance of refraining from drinking alcohol or taking essential vitamins.
Despite the avalanche of advice, dental care seemingly takes a back seat even though preventive oral health care is highly important for the mother and the child she is carrying.
Evidence-Based Dentistry recently published a review article exploring prenatal oral health and its association with early childhood caries (ECC). Children whose mothers received dental care during pregnancy showed considerably fewer levels of S. mutans in their mouths. S. mutans is a major culprit in the decay process. If harmful bacteria like this one can be reduced in expectant mothers, the chances may be fewer of this bacteria being passed on to the child.
Why else should a mother to visit their holistic dentist? Shifts in hormones may wreak havoc on the gums, possibly increasing the risk of gingivitis and periodontitis. Visiting a dentist may assist with keeping tissues in good health during the pregnancy process.
To read more about the Evidence-Based Dentistry review, please visit https://www.nature.com/articles/s41432-019-0027-4.
This update is by Assure a Smile, the longest-tenured holistic dental practice in Miami. Our top priority is to provide patients with all-encompassing oral health care that safely improves oral health and wellness. By helping patients look and feel their best through a holistic dentistry approach, we strive to empower patients to make informed lifestyle choices that result in strong teeth, healthy gums, beautiful smiles, and optimum vitality. For more information on holistic dental care, CEREC technology, or to schedule an appointment with a holistic dentist, please visit https://www.assureasmile.com or call 305-274-0047.