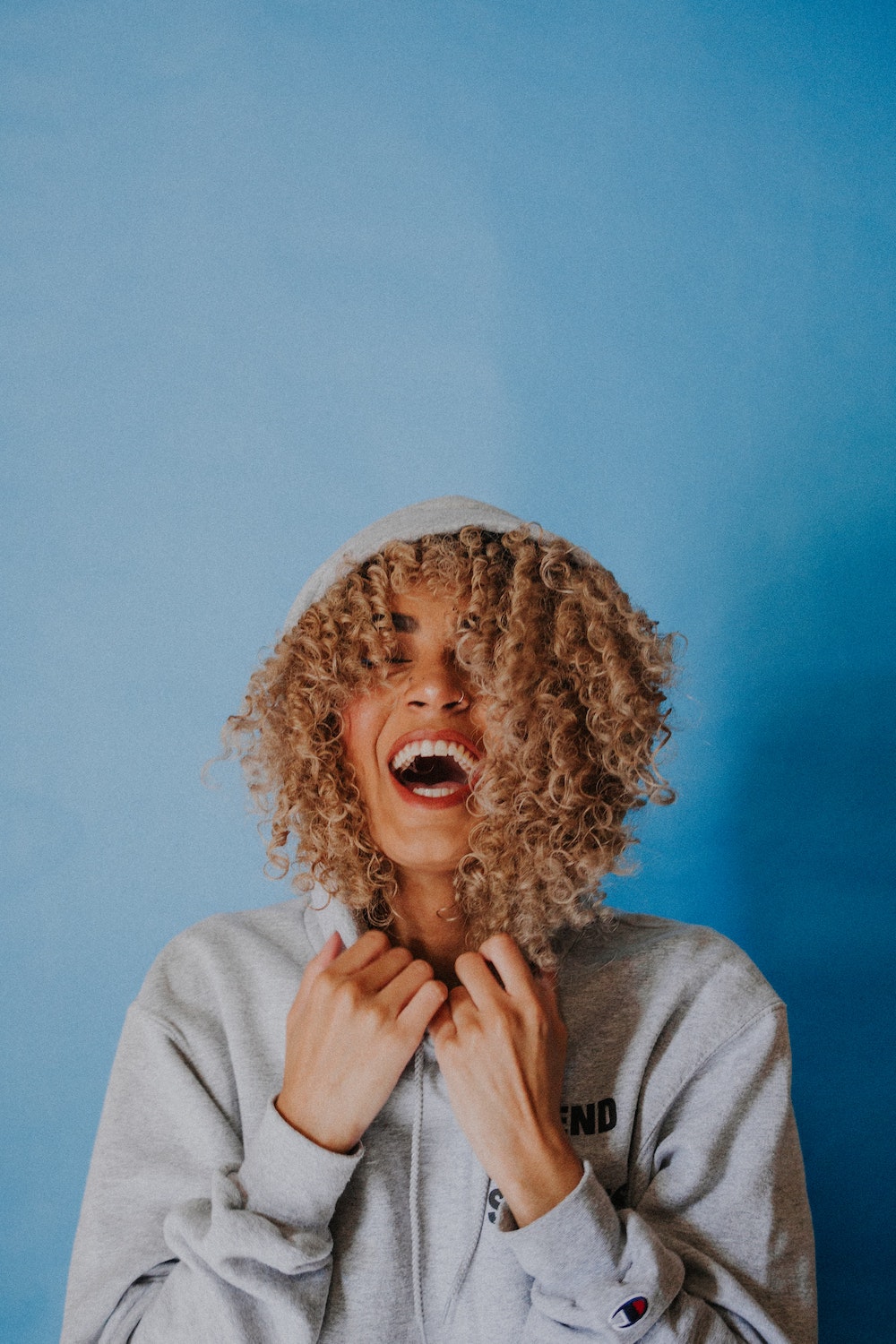 Cosmetic dentistry is a popular choice for people who want to improve the appearance of their smiles. Assure a Smile is dedicated to offering the best services to deliver on your specific cosmetic goals. We offer a complimentary personal consultation where we will examine your smile and help you discuss how we can help you reach your goals and whether orthodontic work will be needed.
Some of the services we offer are Invisalign, DNA appliance, and digital imaging and personalization.
With Invisalign, our very own Dr. Herrmann, who is a Premier-Preferred provider of Invisalign, can help you achieve a beautiful smile without orthodontic work. They are aligners with no metal and are custom-made for your mouth, gradually moving your teeth into place. Every 12 weeks, you will relieve a new set which will help continue your progress.
DNA appliance helps the underlying jawbone and promotes natural and holistic changes to parts of your smile.
Digital imaging and personalization include 3D imaging software to ensure smooth delivery. ITero Scanners use advanced digital imaging and software to create a virtual map of your oral anatomy, making Invisalign more comfortable and practical. Gendex 3D Imaging gives a customized view of the teeth, gums, and soft tissue, providing a more specific and accurate picture of how various cosmetic dental procedures will treat your mouth.
We also offer services for bridges, night guards, oral surgery, tooth implants, teeth whitening, metal-free porcelain veneers, and much more. If you are interested in cosmetic dentistry, contact your Miami Dentist Dr. Herrmann, online, or call us at 305.697.6331about Holistic Dentistry Miami.